Biochemistry FMGE Case Based Questions
A deficiency of argininosuccinate synthetase (ASD) can be suspected in a 24–48-hour-old neonate with elevated serum ammonia. To discriminate the fact that the hyperammonemia is indeed due to ASD and not due to a deficiency in other urea cycle enzymes, one can assay for the serum concentration of citrulline and urinary orotic acid concentration. Which of the following would best describe the expected findings?
A 7-year-old boy is examined by his pediatrician because of complaints of severe cramping pain in his legs whenever he rides his bike. He also expriences nausea and vomiting during these attacks. The child has noted that the severity of the cramps is most intense after dinners that include baked potatoes or pasta, and sometimes bread. Clinical studies undertaken following a treadmill test demonstrate myoglobinuria, hyperuricemia, and increased serum bilirubin. Which of the following enzyme deficiencies is associated with these clinical findings?
An adult man suffered from stable angina pectoris for 15 years, during which time there was progressive heart failure and repeated pulmonary thromboembolism. On his death at age 63, autopsy disclosed enormous cardiomyopathy (1100 g), cardiac storage of globotriaosylceramide (11 mg lipid/g wet weight), and restricted cardiocytes. Which of the following lipid storage diseases would result in these clinical findings?
An investigational diabetes treatment involving a hypoglycemia-inducing drug has been developed. This drug is designed to inhibit dipeptidylpeptidase IV (DPP IV) activity and has been shown to decrease plasma glucose concentration and pancreatic glucagon secretion. DPP IV hydrolyzes which of the following hormones such that its inhibition results in the observed effects?
A 25-year-old man has experienced chronic blistering and scarring of his skin when exposed to sunlight. This man is a smoker and drinks heavily, both of which exacerbate his responses to sunlight. Analysis of his urine and plasma indicates a high accumulation of complex porphyrins, predominantly uroporphyrin. The symptoms and clinical signs displayed by this patient indicate he is suffering from which of the following disorders?
A 4-month-old boy presents with painful progressive joint deformity (particularly the ankles, knees, elbows, and wrists), hoarse crying, and granulomatous lesions of the epiglottis and larynx leading to feeding and breathing difficulty. Biopsy of the liver indicates an accumulation of ceramides. The observed symptoms and the results of the liver biopsy are indicative of which disease?
Interference with the action of angiotensin-converting enzyme (ACE) is an effective means at reducing elevations in blood pressure. The circulating concentration of which of the following hormones would be affected as a consequence of the use of ACE inhibitors?
AIP is the major autosomal-dominant acute hepatic porphyria. This disease is caused by a deficiency in porphobilinogen (PBG) deaminase, an enzyme of heme biosynthesis. Patients afflicted with this disease would be expected to excrete excess amounts of which of the following?
In a comparative study of two related cell lines, you find that one responds normally to insulin while the other has an impaired response. You discover that both cell lines bind insulin with equal affinity but that the impaired response is manifest in an inability to recruit the insulin response substrate-1 (IRS-1) protein to the receptor. This would most likely be due to which of the following?
There is but a single enzyme-catalyzed reaction in the human body known to generate carbon monoxide (CO) as one of its products. Which of the following enzymes represents the one that catalyzes this CO-producing reaction?
Biochemistry FMGE Case Based Questions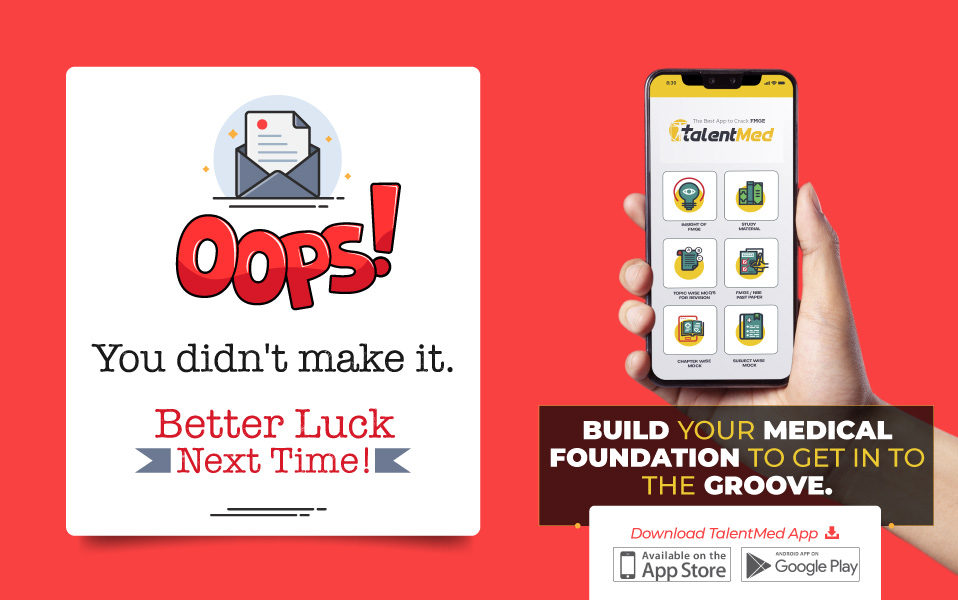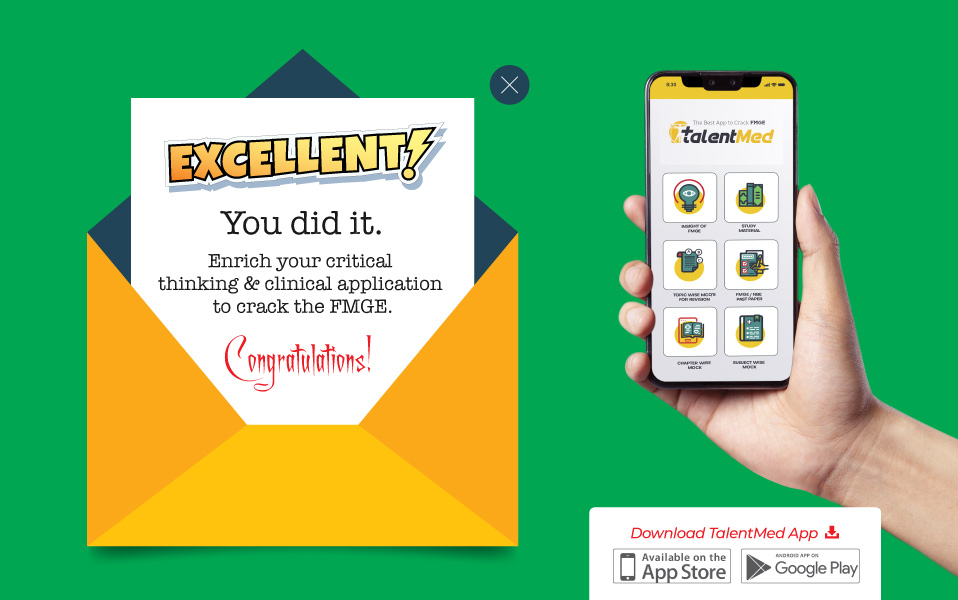 ---
Related Tests: