FMGE Microbiology Image Based Questions
Typical bodies in Bronchial mucosa from Sputum of Patient is seen in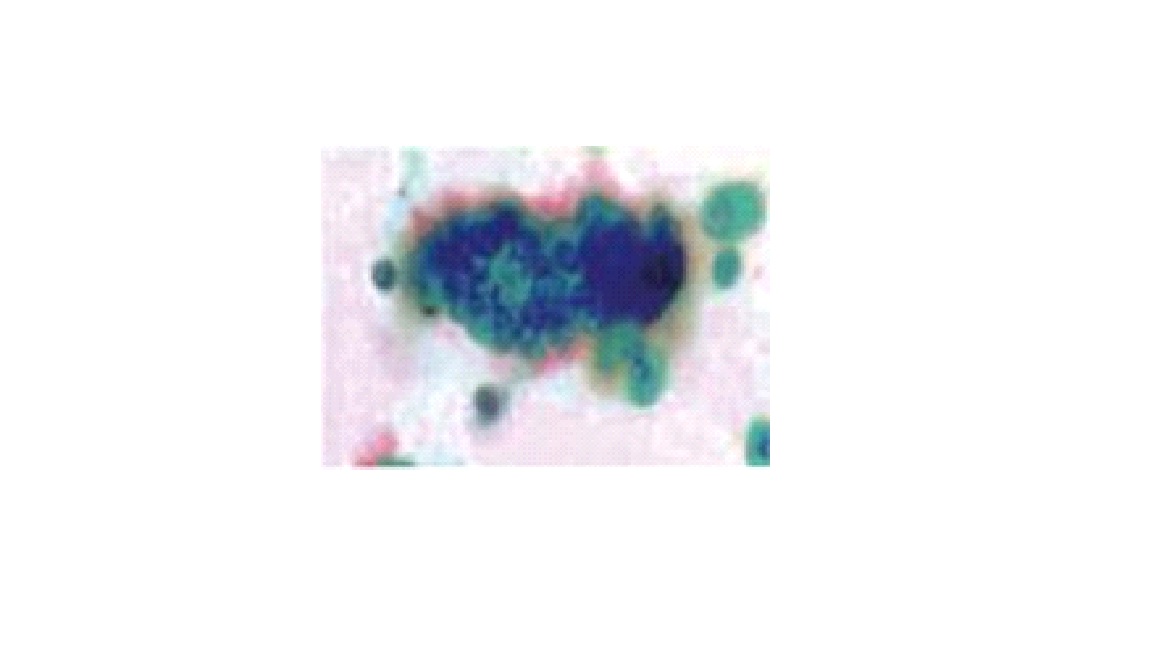 This is the kidney biopsy of a patient who presented with proteinuria. Which one of the following is the most likely?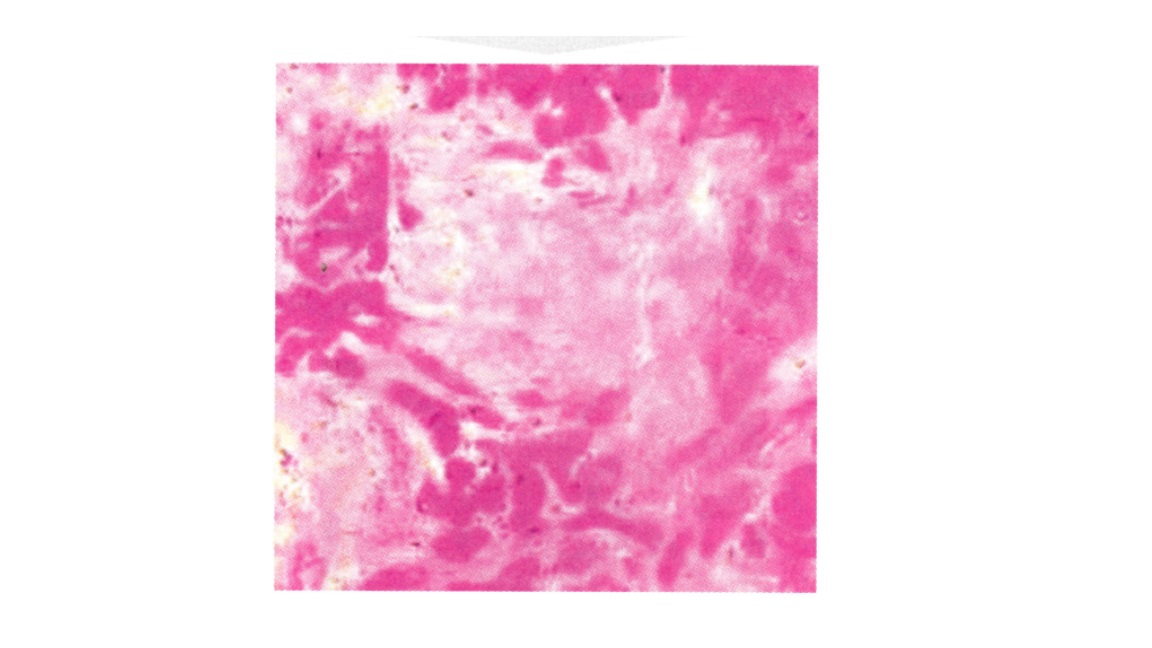 This patient was admitted with fever, sore throat, conjunctivitis and skin rash. This is the histopathological examination of the transbronchial biopsy. Which one of the following statements is TRUE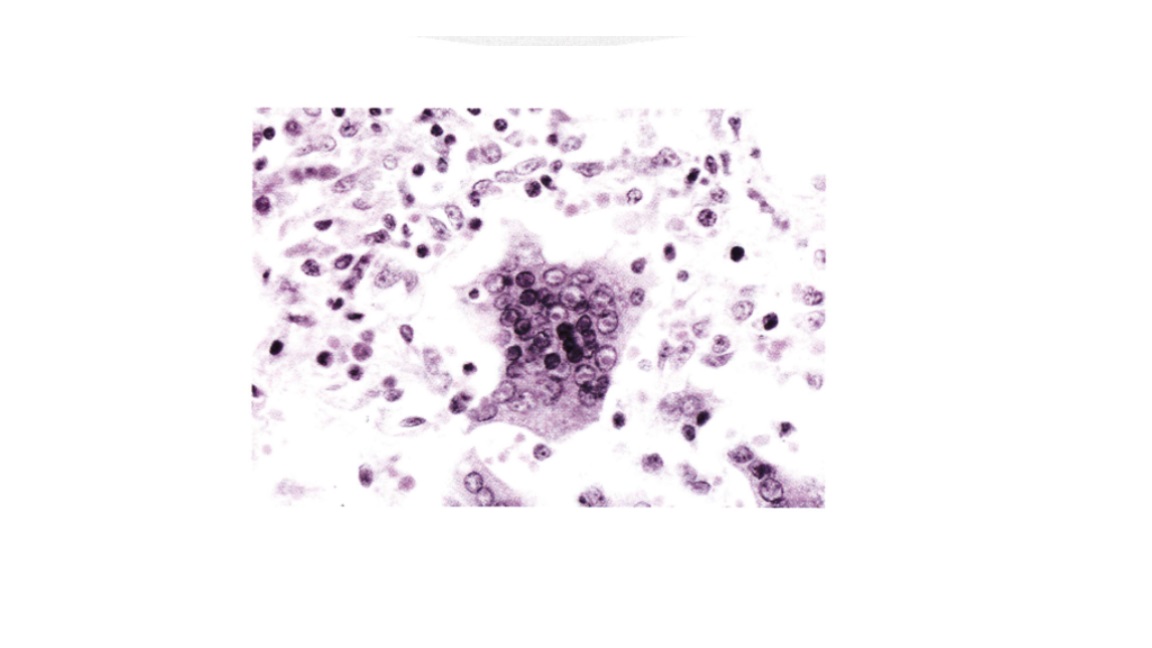 A image of Cervical pap diagnosis is smear is as below. The organism involved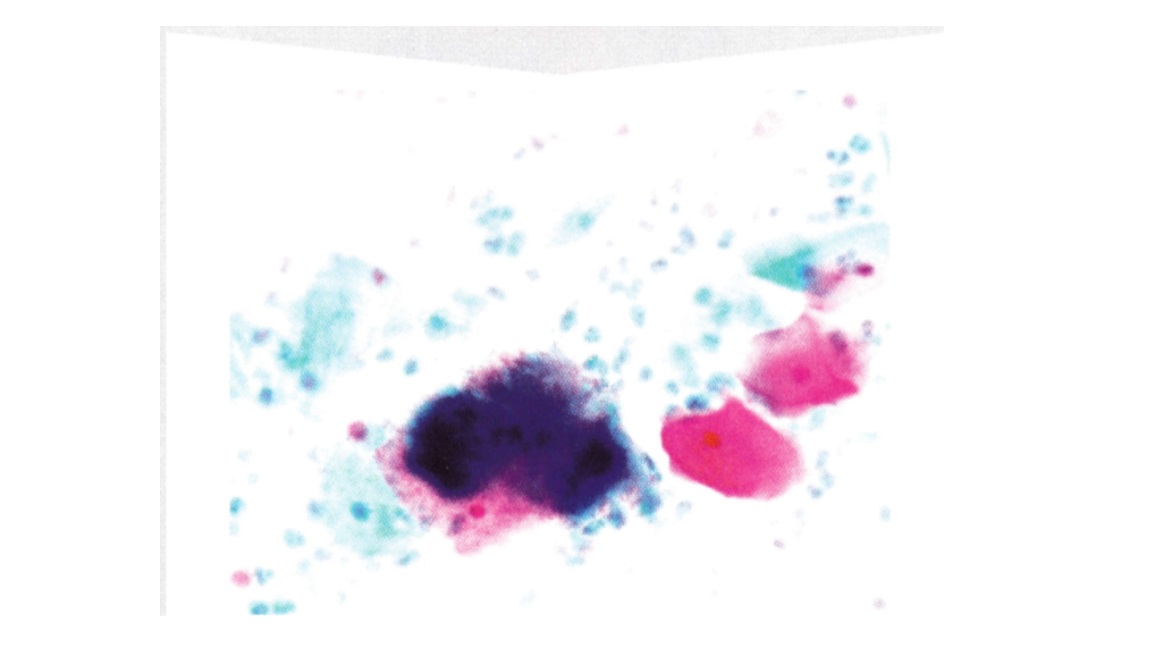 23 year old patient presented to medicine OPD with history of abdominal pain and dysentery. Colonic biopsy sent for histopathology is as below. Your diagnosis is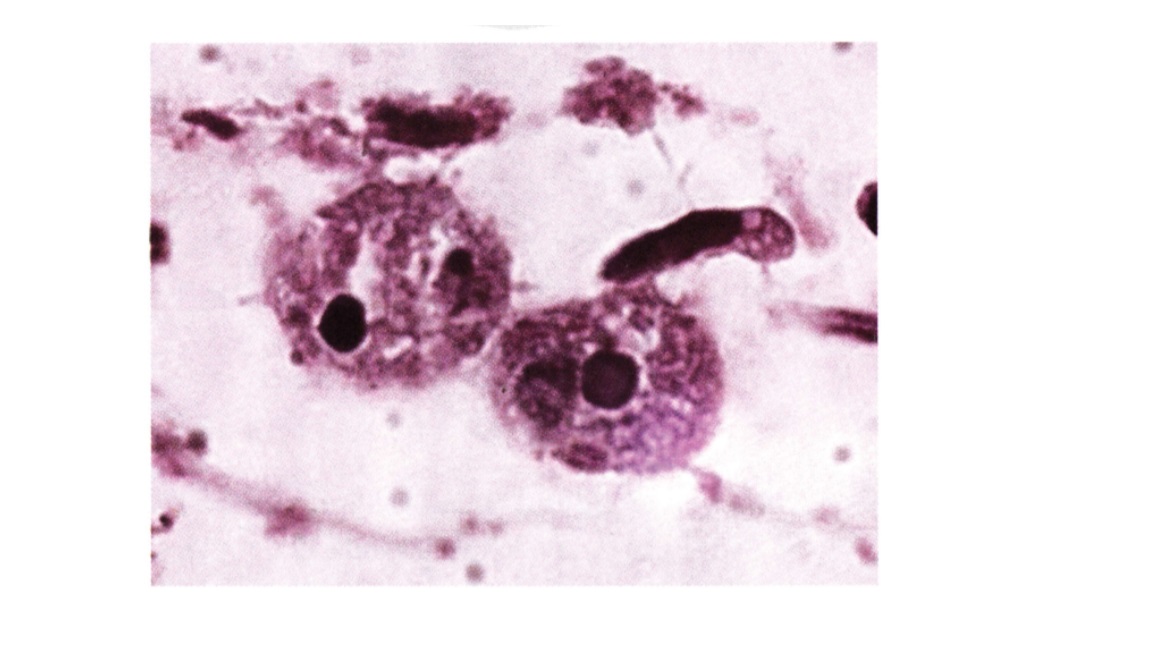 Image of H and E section of stained tissue is provided below. Identify the organ.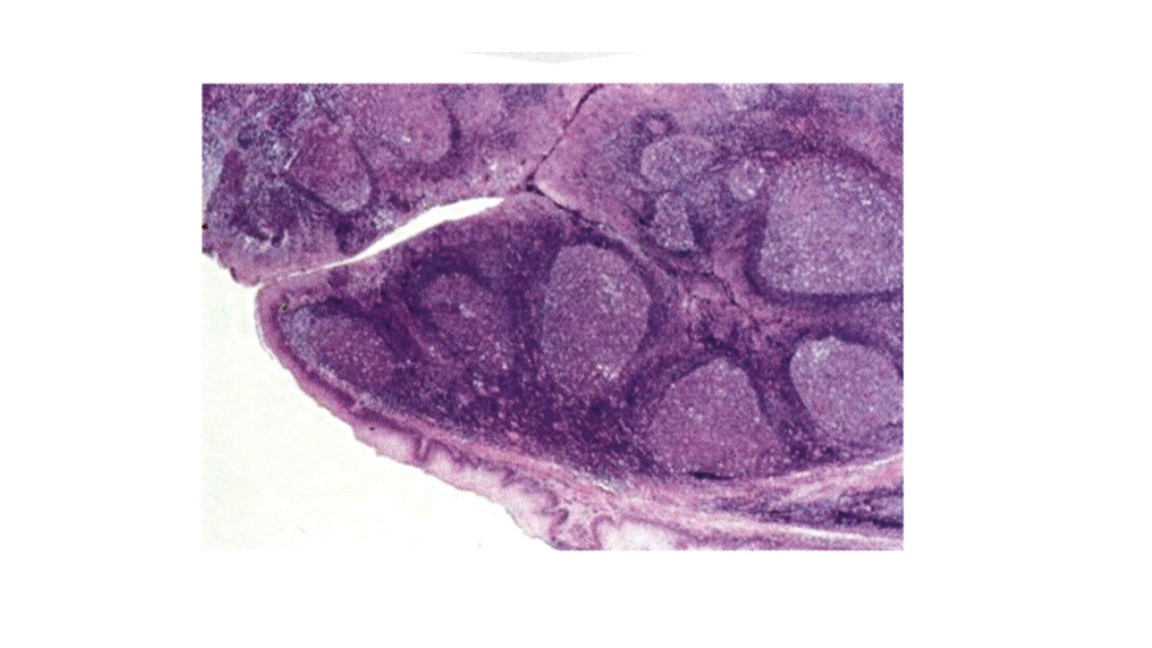 Evaluate the photograph of the kidney given below. Based on macroscopic examination the diagnosis is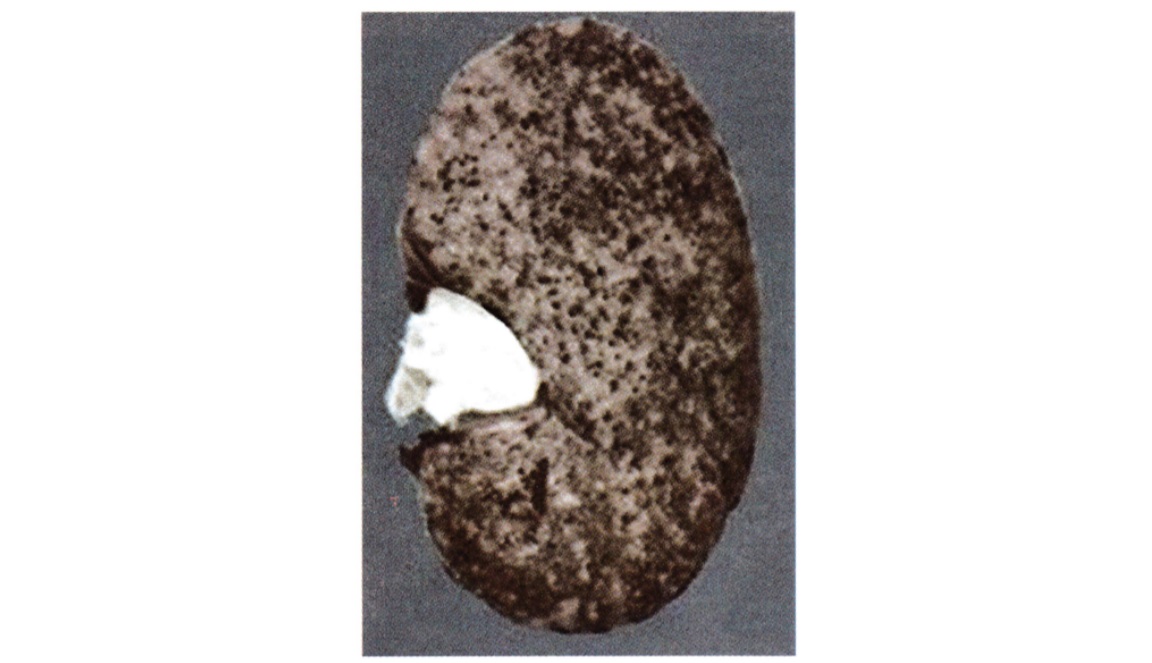 A l0 year old child presented to dermatology OPD with history of multiple small papules of face. A biopsy was done and sent for histopatholory (image given below).What is your diagnosis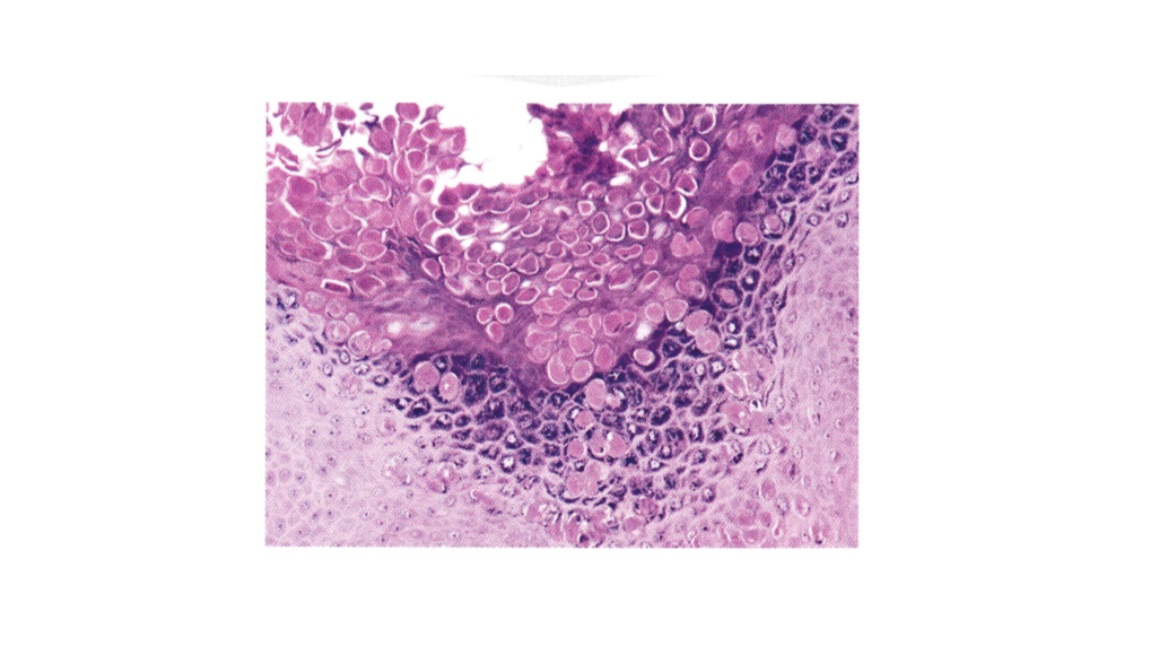 Below is the picture of direct immunofluorescence(FITC) for IgG done in a kidney biopsy. Based on the results on this investigation most likely diagnosis is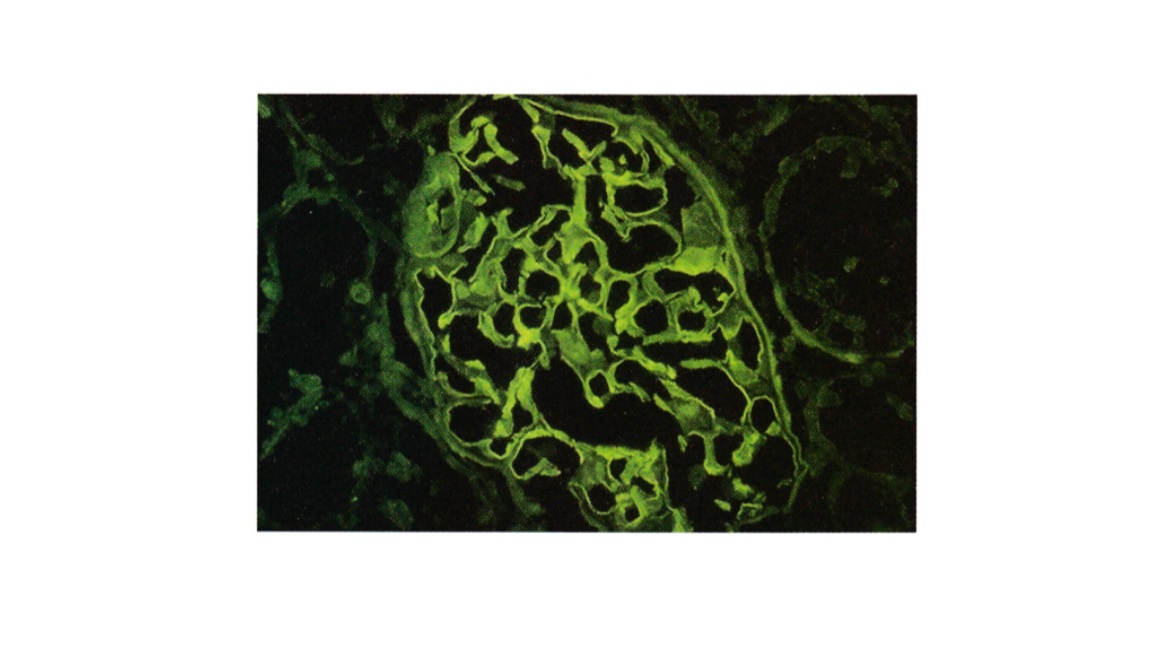 Tumor suppressor gene shown in Photograph induce Cell-cycle arrest at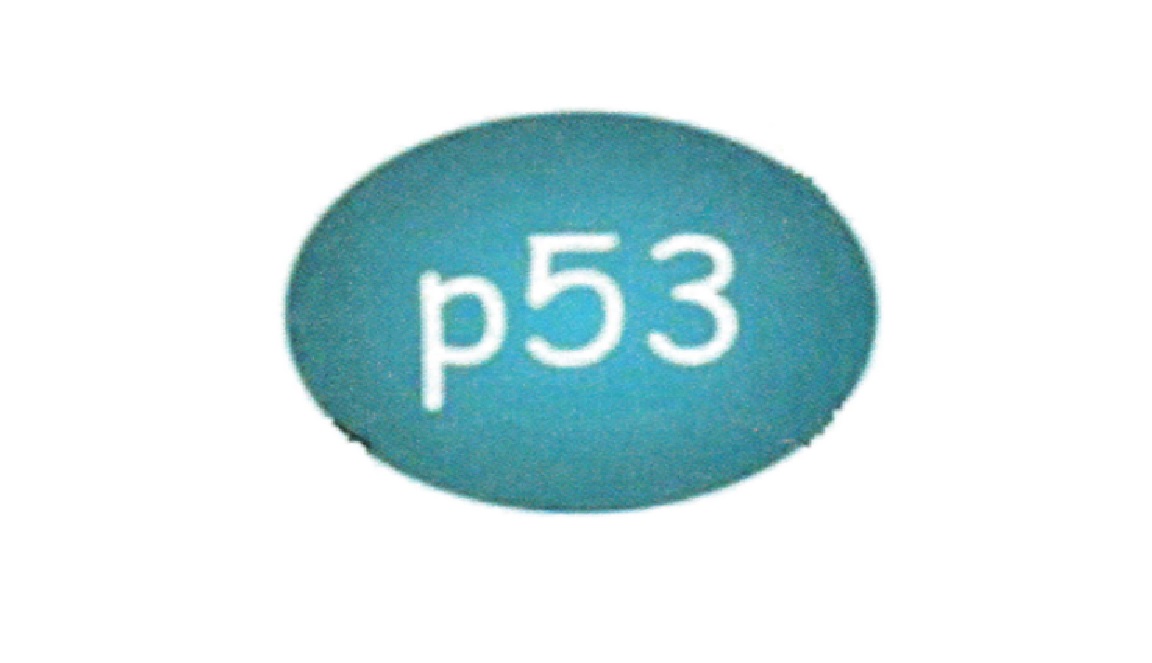 FMGE Microbiology Image Based Questions 2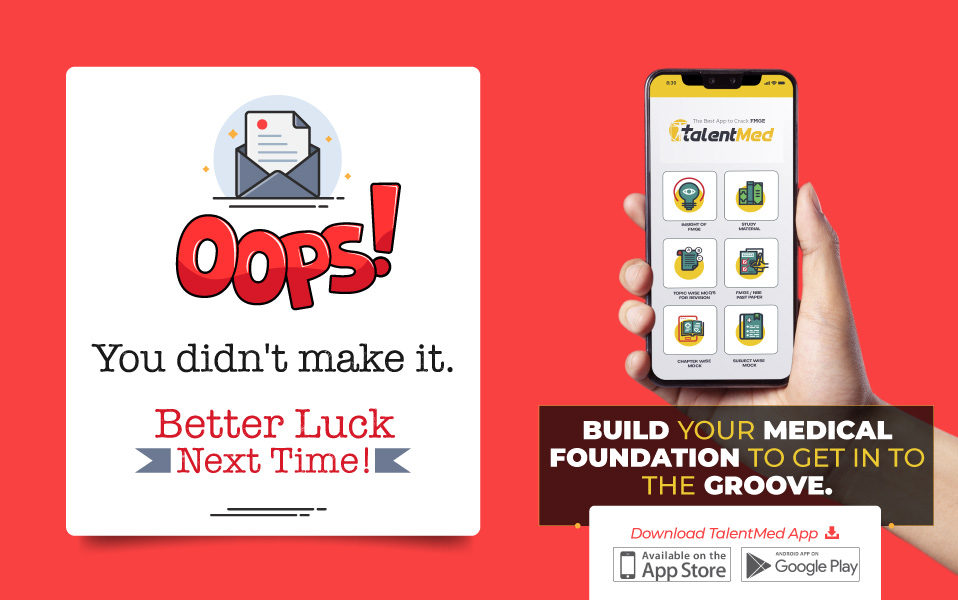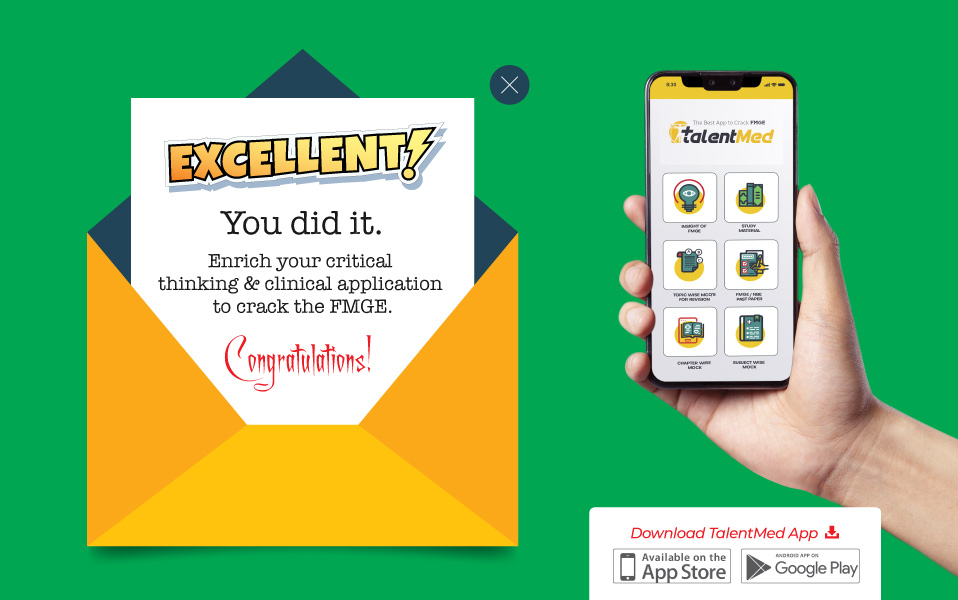 ---
​
Related Tests: OBG FMGE Past Paper | Anesthesia FMGE Past Paper | Orthopedic FMGE Past Paper