FMGE Ophthalmology Image Based Questions
63 years old male underwent cataract surgery one year back. Now came with complaint of diminished vision. Findings in OPD are shown in Photograph. Likely diagnosis is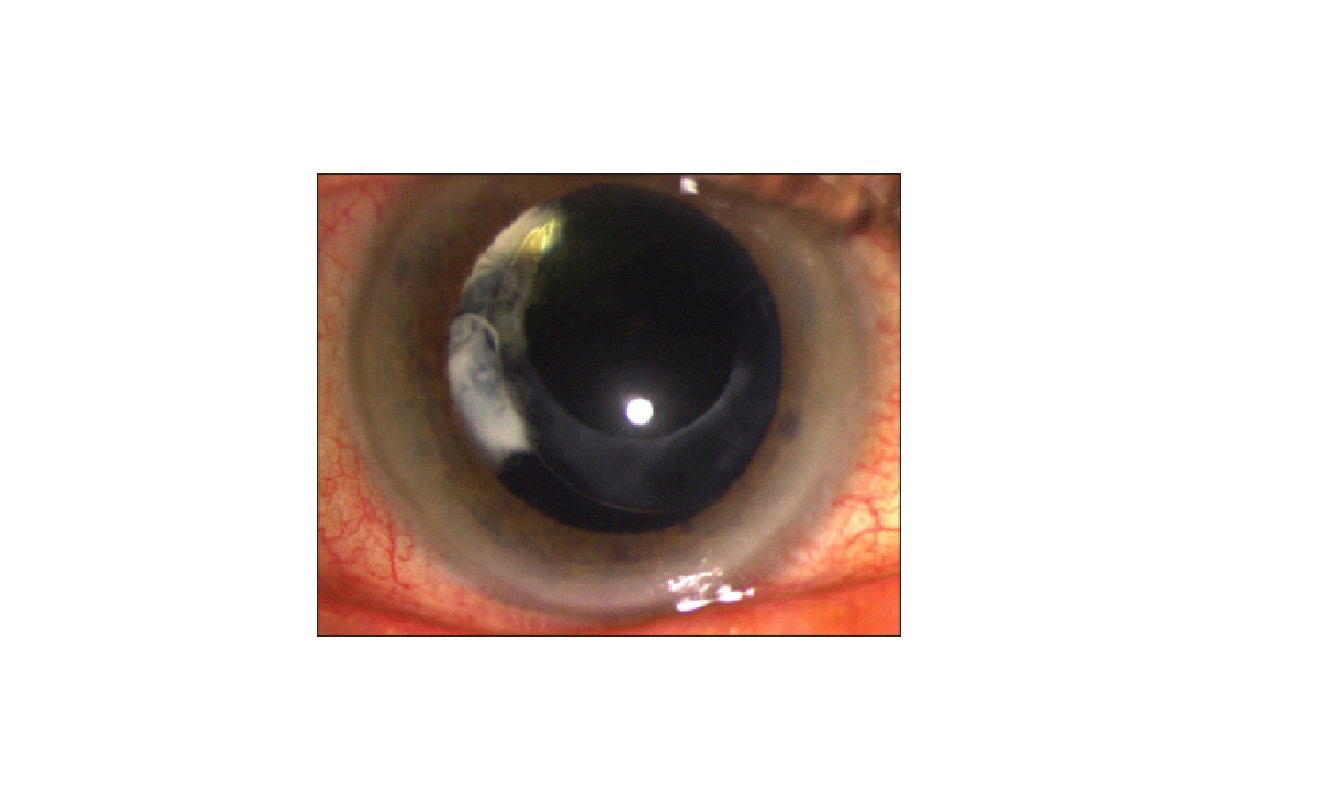 Diagnose the Ophthalmological disorder as shown in Photograph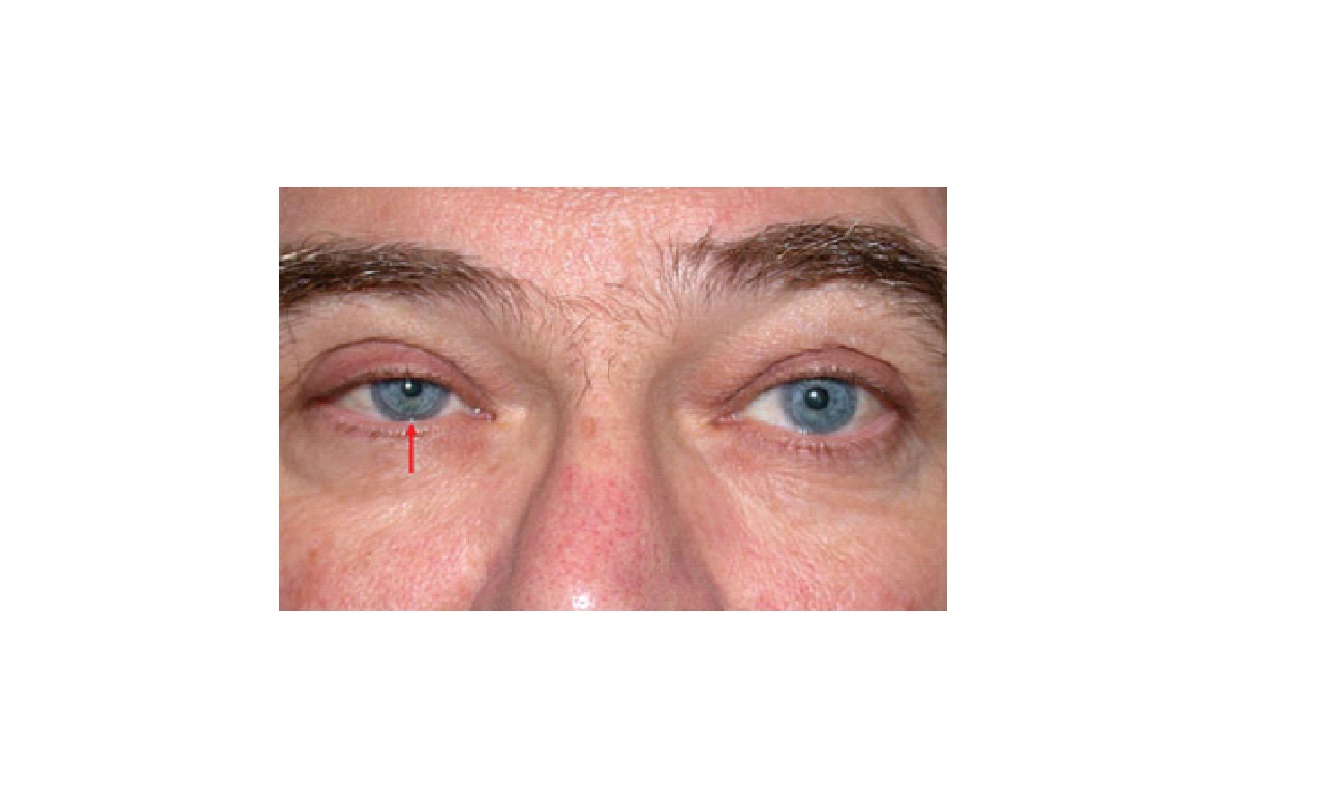 Identify the Ophthalmological test shown in Photograph below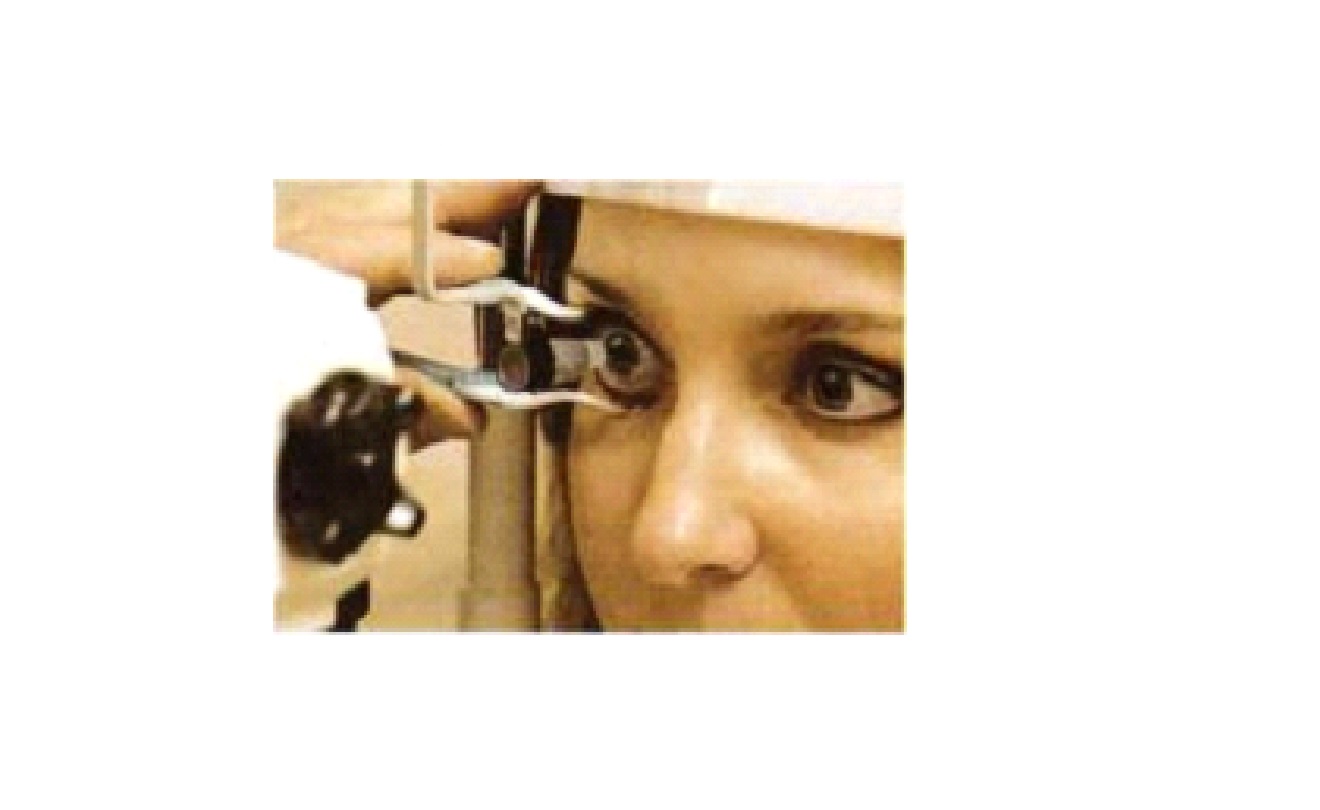 Photograph shows abrasion, corneal ulcer, corneal perforation and foreign body. Which of the following will not cause Hypotonic maculopathy?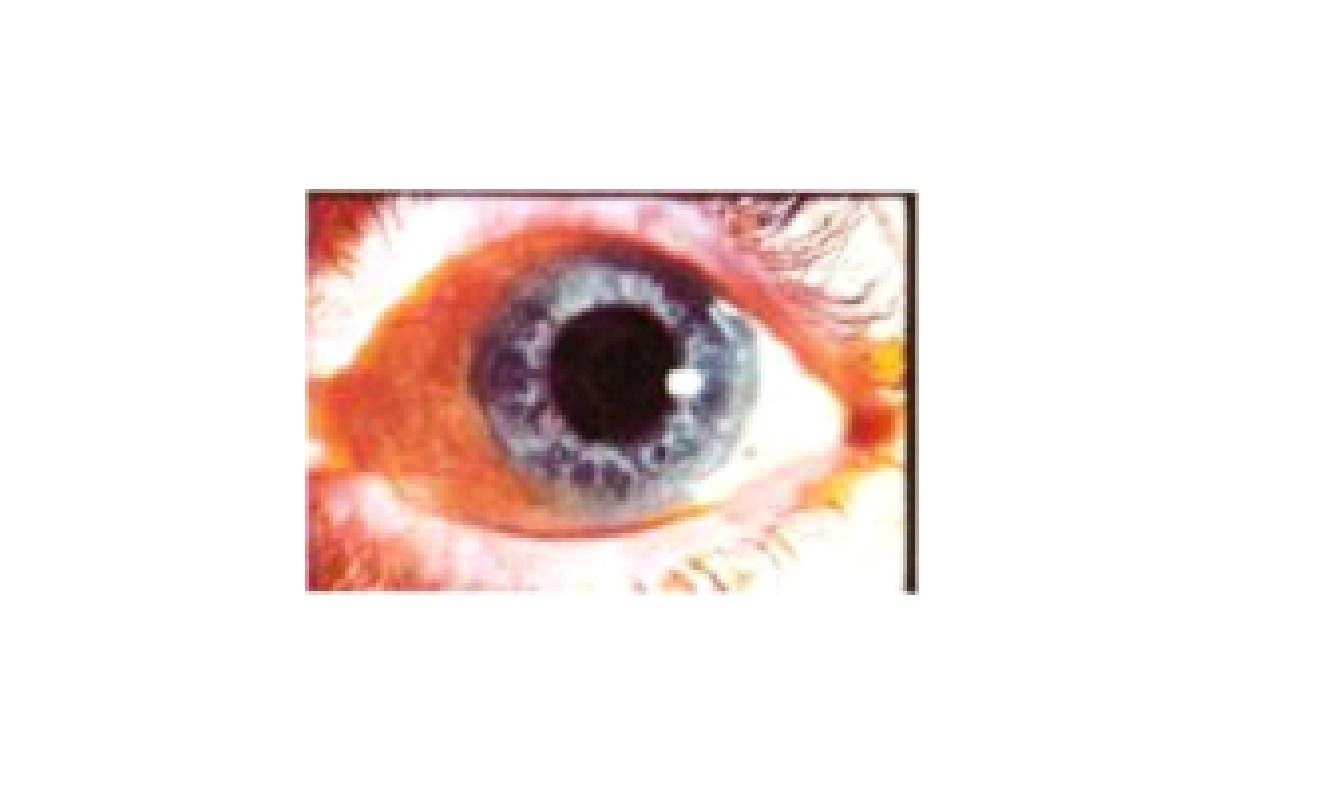 Evaluate the below picture and come to a diagnosis.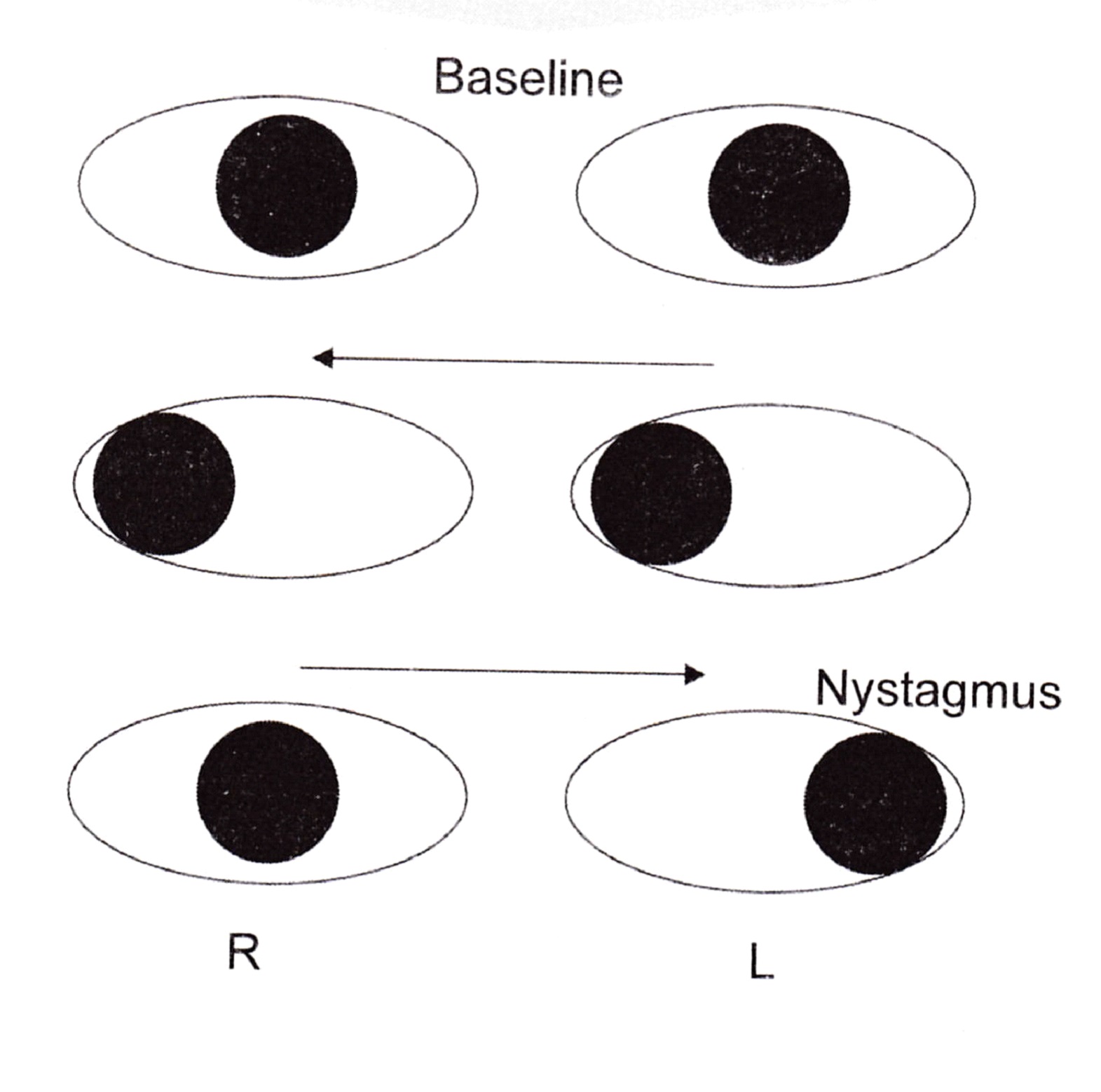 Below is a common instrument used in Ophthalmology. In order to view the entire retina what is the power of lens you would like to attach to the instrument?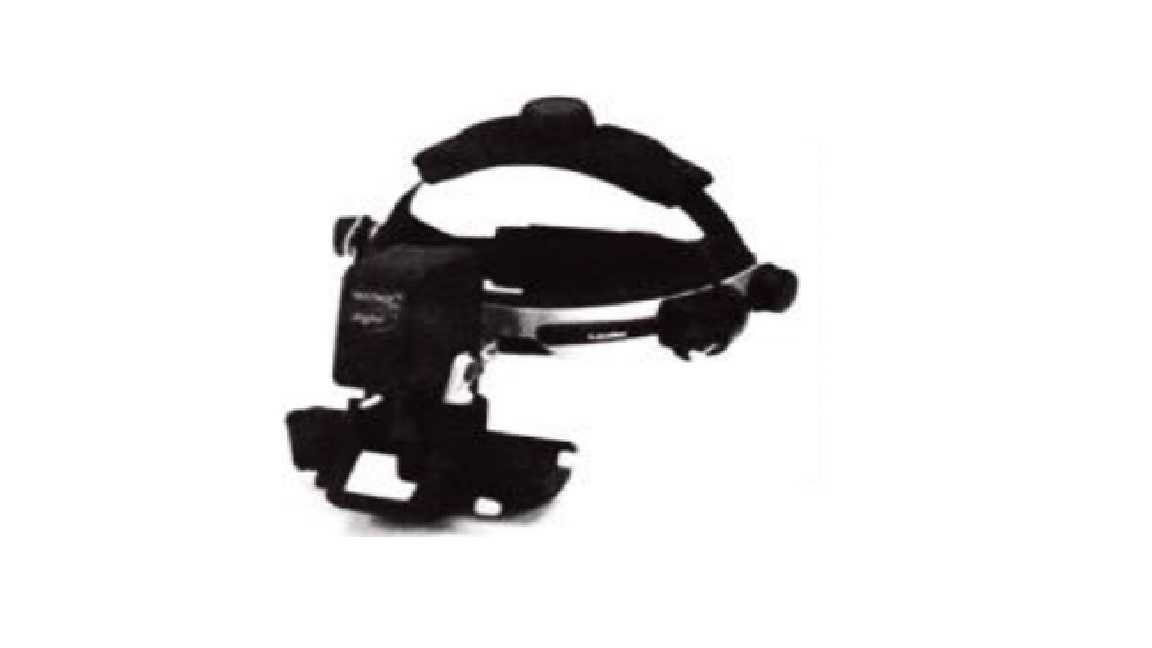 Diagnose the Condition shown in the Photograph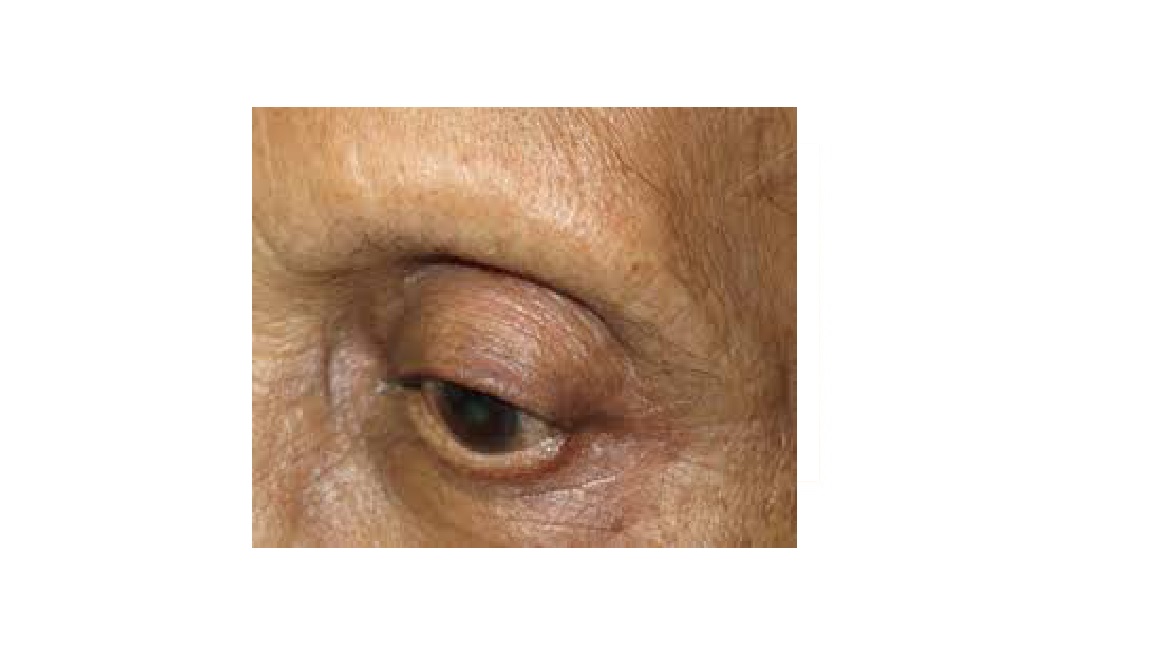 Condition shown in Photograph occurs due to infection of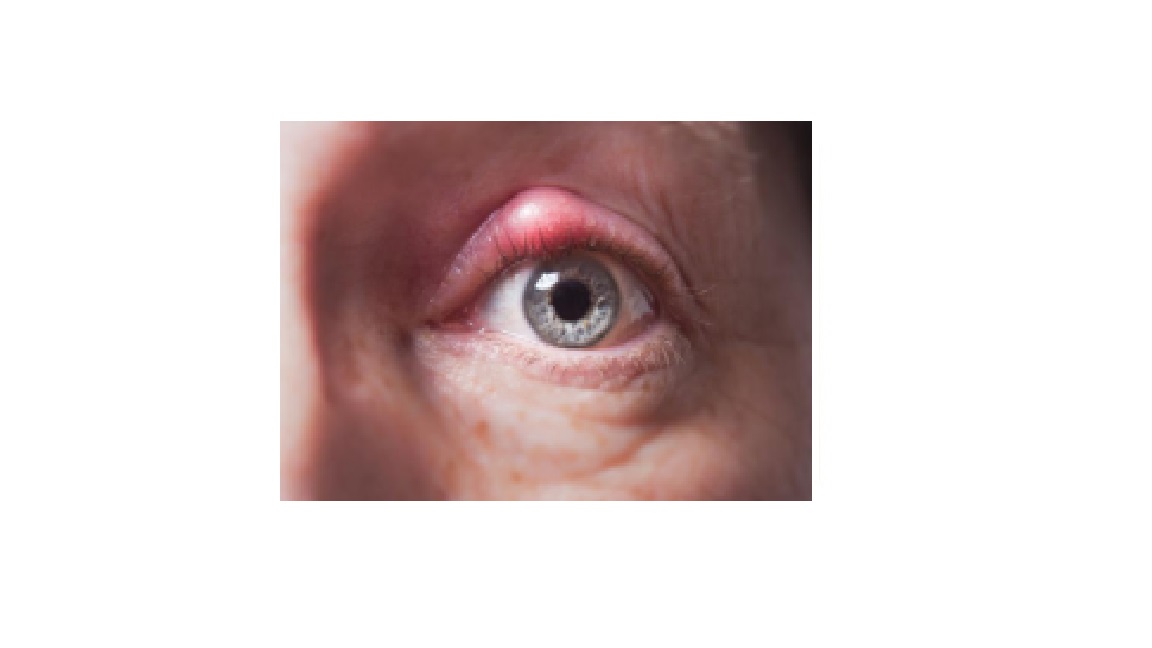 Angle of condition shown in Photograph can be found by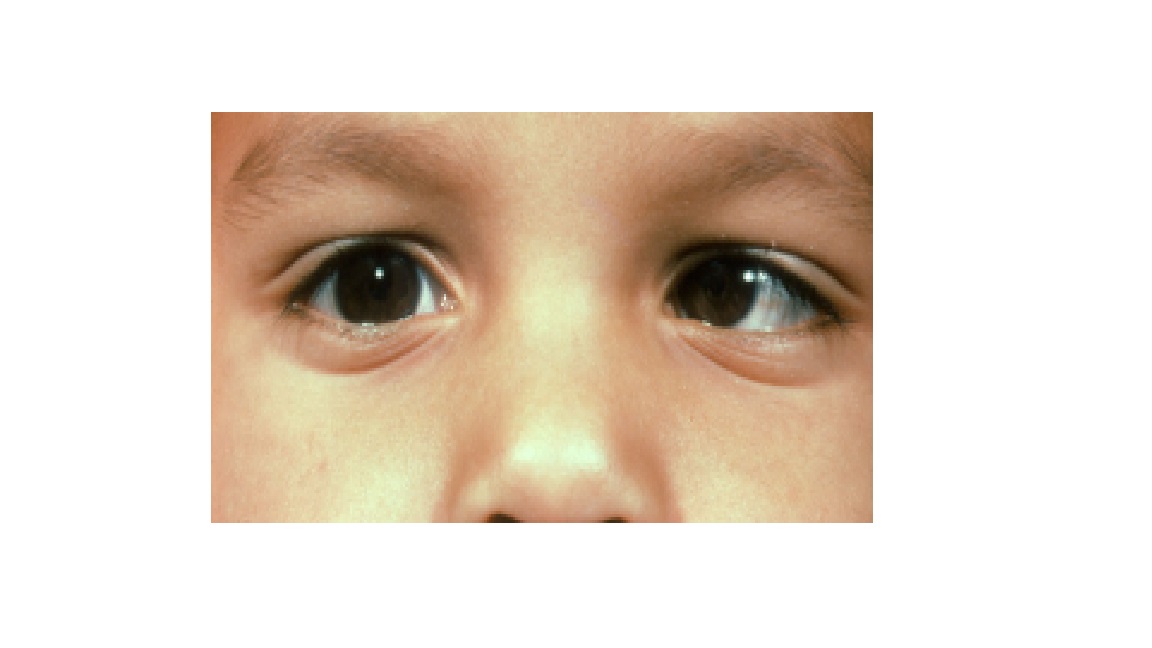 Eyelid disorder shown in Photograph is an obstruction of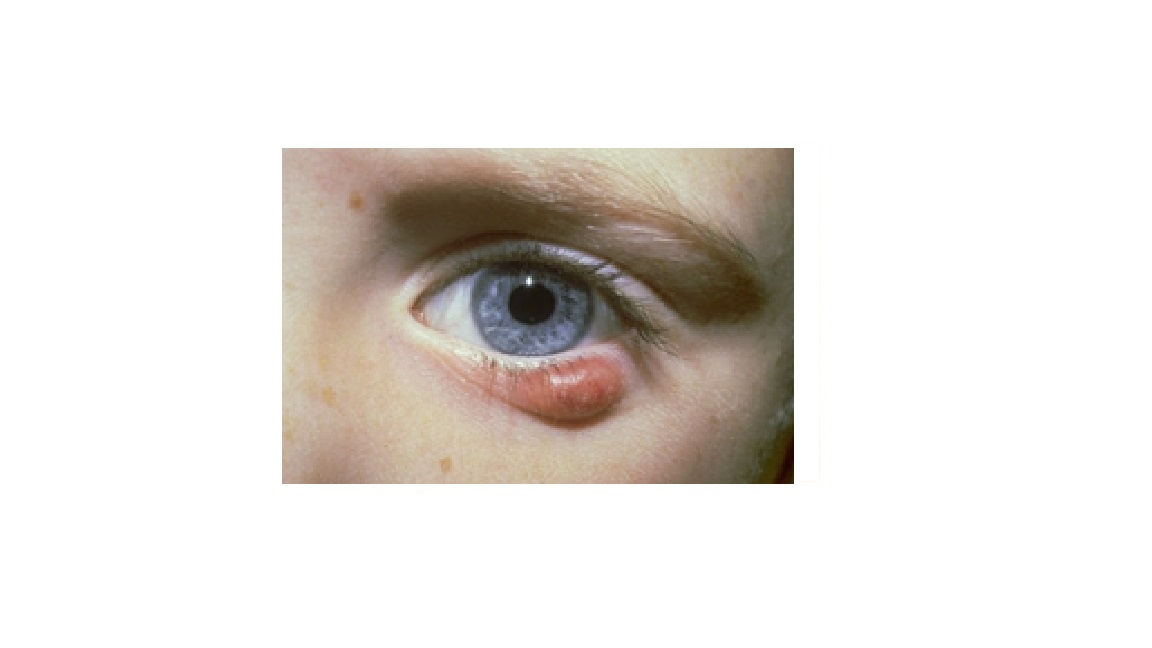 FMGE Ophthalmology Image Based Questions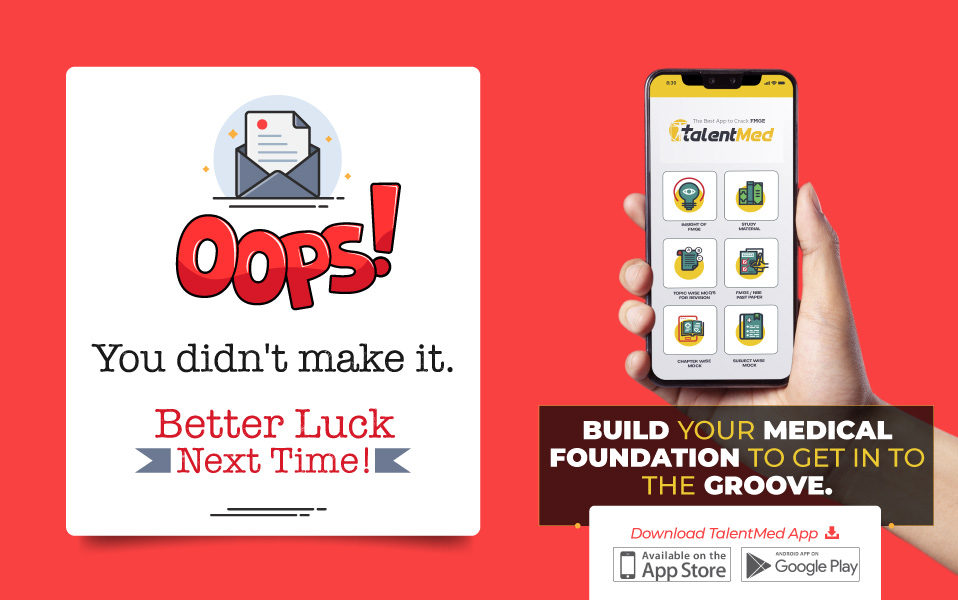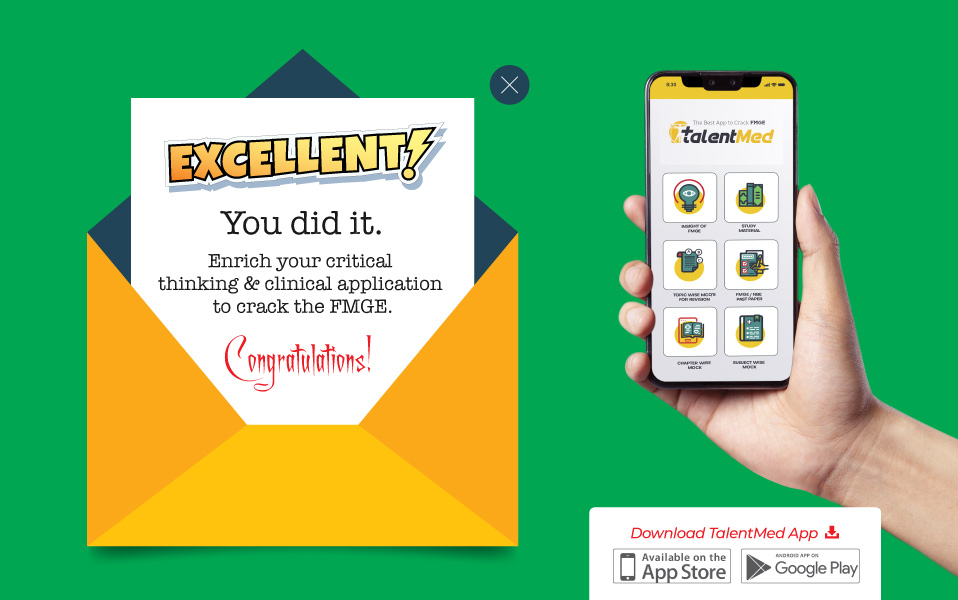 ---
​
Related Tests: OBG FMGE Past Paper | Anesthesia FMGE Past Paper | Orthopedic FMGE Past Paper