Medicine FMGE Case Based Questions
A 43 year old lady is admitted with pyrexia, breathlessness and history of syncope. She was recently diagnosed with a pulmonary embolus. There is an early diastolic sound and a middiastoic rumble. Her jugular venous pressure is elevated with prominent a-waves. What is the SINGLE most likely diagnosis?
A 50 year old female presents with shortness of breath and palpitations which has been on going for the past few hours. She has ankle swelling which has been present for more than a year and feels difficulty in breathing while lying down. She is a known alcoholic. A chest radiograph shows evidence of cardiac enlargement. What is the SINGLE most likely cause of her worsening condition?
A 66 year old man with a history of hypertension presents to A&E with sudden, severe lower abdominal pain and back pain. A tender pulsatile abdominal mass is palpated lateral and superior to the umbilicus. His heart rate is 110/min and blood pressure is 80/50 mmHg. What is the SINGLE most appropriate investigation?
A 54 year old female presents with the inability to lie down flat on her bed at night. On examination, she has widespread bibasilar crepitations on auscultation and an irregularly irregular radial pulse. Her past medical history is significant for an anterolateral myocardial infarction a year ago. Auscultation of the heart reveals a 2/6 grade pansystolic murmur at the cardiac apex. She has no other medical problems. She does not drink alcohol or smoke. What is the SINGLE most likely cardiac defect that this patient has?
A 65 year old lady had a urinary tract infection which was treated with broad spectrum antibiotics. A few days later she developed bloody diarrhoea and severe abdominal pain. She has a temperature of 38.6 C and a pulse rate of 90 beats/minute. Her blood tests show: Haemoglobin 119 g/L White blood cells 18 x 109 /L CRP 180 mg/L What is the SINGLE most likely management?
A 42 year old man with type 2 diabetes presents with fatigue and shortness of breath. He is noted to have a bronze tinge to his skin. Abdominal examination reveals hepatomegaly. His blood test show a high ferritin level. A diagnosis has been made but he is refusing all treatment. Which organ is the most likely to be at risk of developing cancer?
A 42 year old woman is 16 weeks pregnant. She was late in booking her antenatal appointments and missed her first-trimester scan. She is extremely worried about an abnormal chromosomal anomaly in her unborn baby as her first child was born with Down Syndrome. What is the SINGLE most definitive investigations at this stage?
A 51 year old man complains of headache and pruritus. He had a deep vein thrombosis recently. Recent blood reports show the following: Haemoglobin 192 g/L White cell count 15 x 109 /L Platelets 809 x 109 /L Erythropoietin was found to be low. What is the SINGLE most likely diagnosis?
A 5 year old child started having a fever two days ago associated with neck stiffness, chills, impaired consciousness and vomiting. He has a history of travel with his parents to Ghana and returned 6 weeks ago. Before he left to Ghana, he was started on malaria prophylaxis. A full blood count shows that the young child is anaemic. What is the SINGLE most likely diagnosis?
A 26 year old man presents to hospital complaining that his urine has been very dark recently resembling tea. He had recently been under "the weather" 2 weeks back and had taken a few days off work with a sore throat and coryzal symptoms. A urine dipstick returns highly positive for blood and protein. He is admitted for supportive management. What is the SINGLE most likely diagnosis?
Medicine FMGE Case Based Questions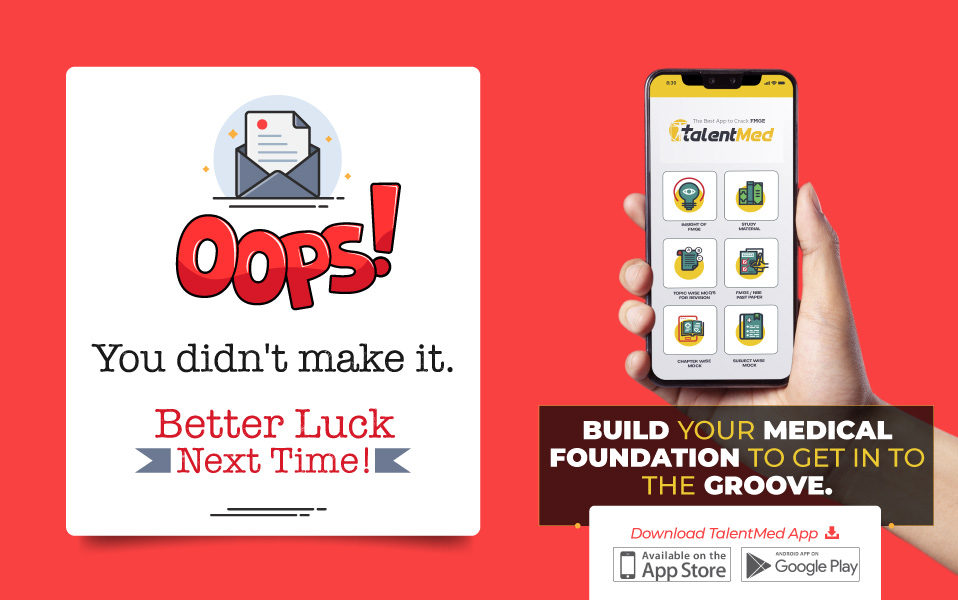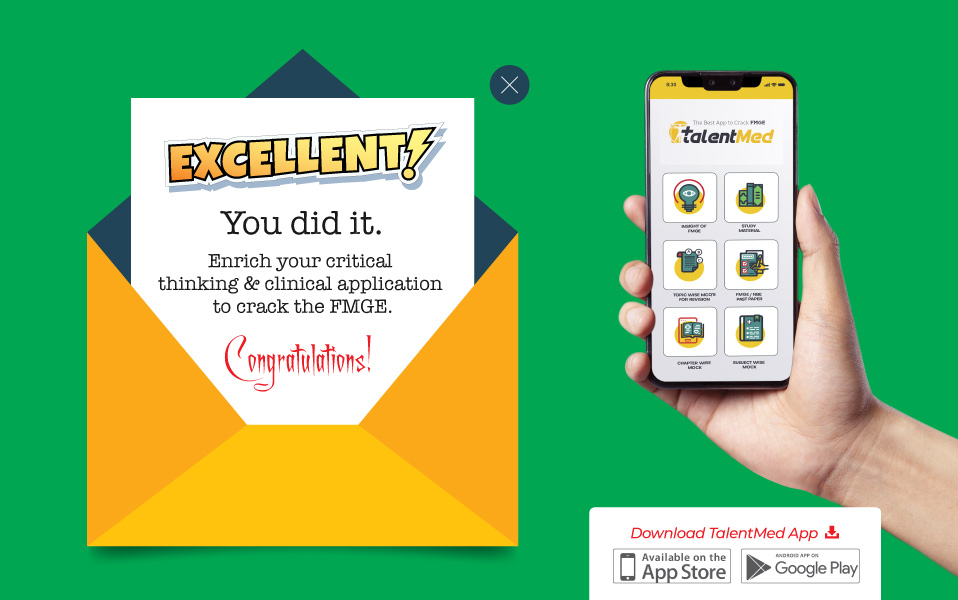 ---
​
Related Tests: