Microbiology FMGE Case Based Questions
A student has a genetic defect and cannot produce the J chain which is important in the structure of some immunoglobulin molecules. Which of the following will most likely be observed in this individual?
A 10-year-old boy has a bacterial pneumonia. The etiologic agent had M type-1 protein and grew on blood agar. The patient's immune system appeared incapable of controlling the infection. A decrease in which of the following is most directly related to the immunological failure?
An emaciated prisoner in a New York prison began coughing up sputum streaked with blood. Examination of the sputum revealed the presence of acid-fast bacilli. Which of the following would be least helpful in establishing a diagnosis of tuberculosis?
Following the consumption of fish at a local restaurant, a 17-year-old girl suddenly experiences severe dyspnea. Upon arrival at the local emergency room she is found to be severely hypotensive and in respiratory distress. Urticarial wheals are also noted all over her body. As the resident physician you quickly realize this to be a hypersensitivity reaction. To which of the following immunoglobulins does the allergen bind rapidly during the activation stage of mast cells?
Physical examination reveals severe laryngeal edema resulting in a marked hoarseness when the 17-year-old girl attempts to speak. Also, her lips and tongue show significant swelling. Which of the following chemicals most likely caused this edematous swelling?
In February, three patients from a nursing home in East Dallas develop an abrupt onset of a febrile upper respiratory tract illness. They have received no immunizations in the last year. Culture of the nasopharynx of one patient shows influenza A virus. To prevent further cases within the next two weeks, which of the following should be administered?
Which of the following statements best describes interferon's suspected mode of action in producing resistance to viral infection?
A 25-year-old man with acquired immune deficiency disease (AIDS) has malabsorption, chronic abdominal pain, low-grade fever, and nonbloody diarrhea. In fecal smears, large numbers of oocysts containing four sporozoites were observed. Which of the following organisms is most likely the etiological agent?
A 38-year-old sexually-active woman developed symptoms of lower abdominal pain with adjacent tenderness. No gram-negative cocci were observed or isolated. The obligate intracellular organism causing the infection is unable to perform which of the following metabolic functions?
Severe septic infections caused by bacteriapossessing capsules often occur following splenectomy. Which of the following statements most accurately explains why this medical complication is able to occur?
Microbiology FMGE Case Based Questions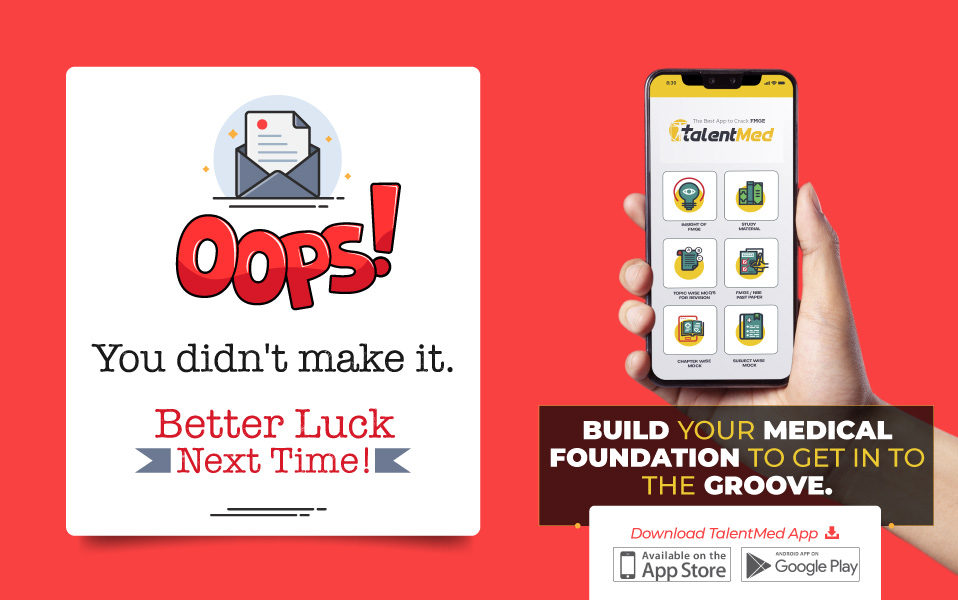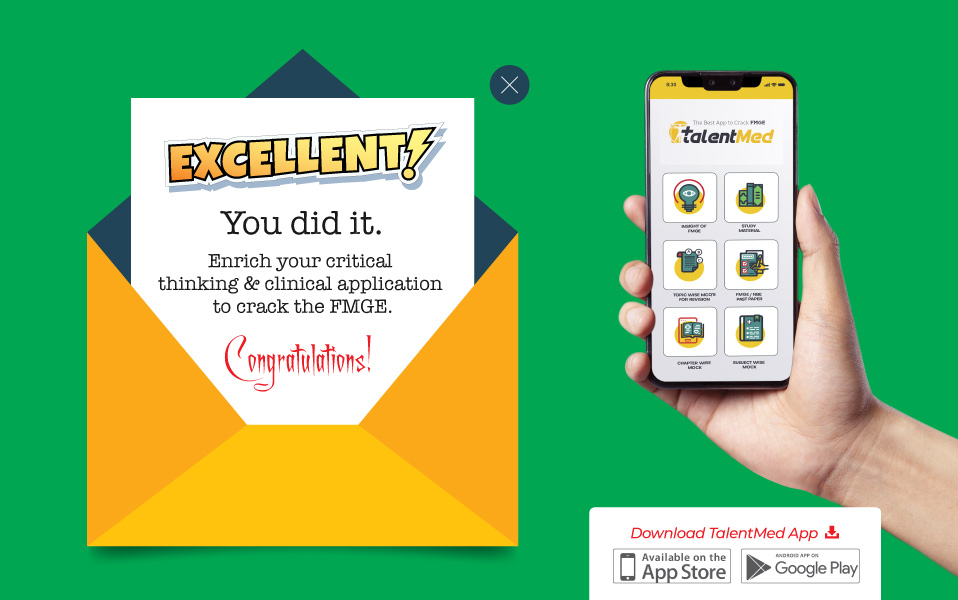 ---
​
Related Tests: