Surgery FMGE Case Based Questions
Mr. XYZ 60-year-old man has right upper quadrant discomfort. He has lost 10 kg in the last 4 months. On examination, a palpable liver with nodularities was found. Three years ago, he had a right hemicolectomy for colorectal cancer. What is the single most appropriate tumour marker to investigate?
Mr. 60 year old man presents with a lump in the left supraclavicular region. He complains of reduced appetite and he has lost 7 kg in the last two months. What is the SINGLE most probable diagnosis?
Jansi 44 year old woman had a total abdominal hysterectomy and bilateral salpingooophorectomy 5 days ago. She now has increasing abdominal discomfort and is now bloating. She was encouraged to stay well hydrated but she is still unable to pass gas. No bowel sounds are heard. What is the SINGLE most appropriate next step?
Parvathi joseph 60 year old woman has lower abdominal discomfort and mild abdominal distension. On pelvic examination, a nontender, solid irregular right adnexal mass is felt. Her Pap smear done a year ago was normal. What is the SINGLE most appropriate tumour marker to request for?
Susila behayam 39 year old man has a painful palpable mass for the past 6 weeks near his anus. The pain is described as throbbing and worse when sitting down. On examination, the lump is warm, erythematous, and tender. He has a history of diabetes mellitus type 2. What is the SINGLE most likely diagnosis?
anjukutty 48 year old man complains of rectal bleeding and loss of weight. He has a mass in left iliac fossa. What is the SINGLE most likely diagnosis?
Lavayana 29 year old woman presents with a single 2 cm by 2 cm lump in the breast. The lump is mobile and hard in consistency. On examination, the mass is painless and there is also palpable lymph node in the axilla. An ultrasound was performed which shows a mass with hypoechoic, ill-defined, spiculated and microlobulated margins. A mammogram shows ill-defined, spiculate borders. A fine needle aspiration cytology was performed which results came back as normal. What is the SINGLE most appropriate investigations to confirm the diagnosis?
Sreeja 34 year old diabetic man has a positive family history for colon cancer. He is a smoker and smokes 8 cigarettes a day. He also consumes in excess of 30 units of alcohol per week. Due to the pressures of his job, he is only able to exercise once a month. Which of the following carries the SINGLE greatest risk for colon cancer?
Anjumole 40 year old heavy smoker presents with pain in the calves relieved by rest. These symptoms have been worsening over the last few months. He has a history of hypertension which is well controlled with medication. His distal pulses are difficult to palpate. What is the SINGLE most likely diagnosis?
Archana 31 year old previously healthy gym instructor was involved in a road traffic accident. He sustained an intracapsular fracture of his femur requiring an operation. A hemi-arthroplasty is performed and he is admitted to the orthopaedic ward. What is the most likely complication he can suffer from?
Surgery FMGE Case Based Questions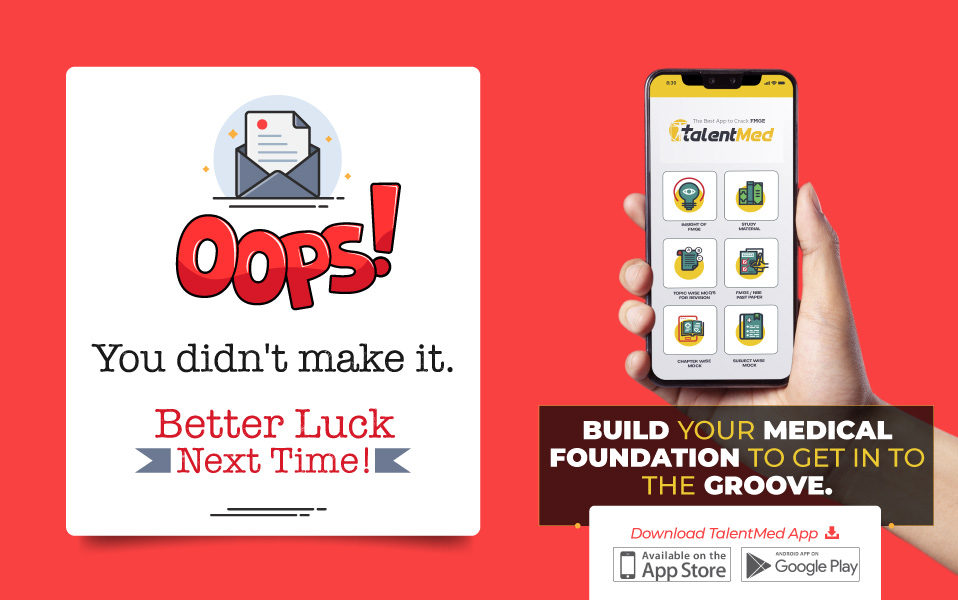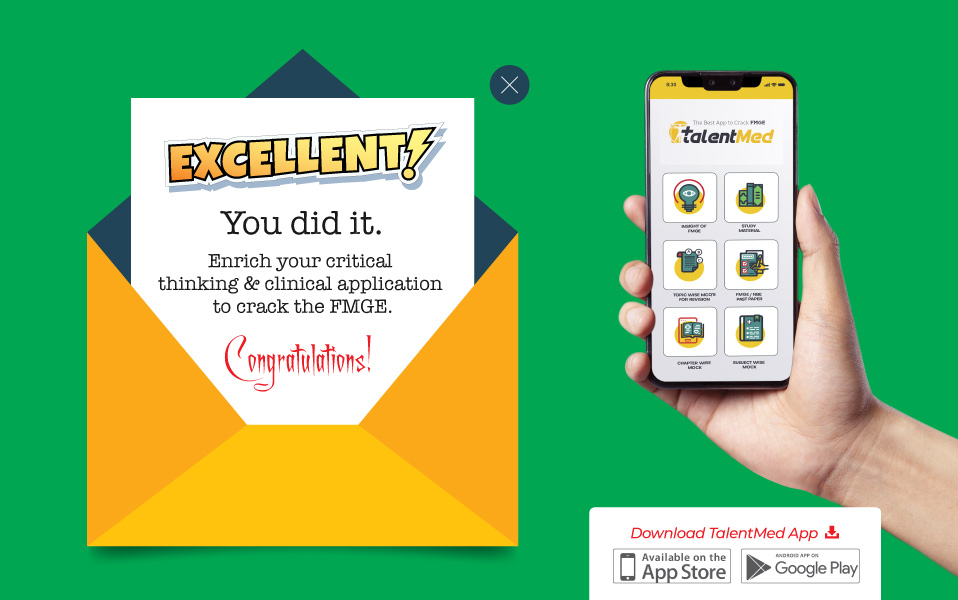 ---
​
Related Tests: OBG FMGE Past Paper | Anesthesia FMGE Past Paper | Orthopedic FMGE Past Paper