General Medicine FMGE Past Paper Questions
General Medicine FMGE Past Paper Questions: Medicine (IM) is a High yield subject in the FMGE with around 35 marks mainly that determine your success in the FMGE.
The syndromic management of urethral discharge includes treatment of:
All of the following infections are often associated with acute intravascular hemolysis except:
All of the following are the electrocardiographic features of severe hyperkalemia except:
The correct sequence of cell cycle is:
Commonest cause of sporadic encephalitis is:
Raised serum level of lipoprotein - (a) is a predictor of:
Haemorrhage secondary to heparin administration can be best corrected by administration of:
Which one of the following conditions may lead to exudative pleural effusion:
A 60 year old man is diagnosed to be suffering from Legionnaire's disease after he returns home from attending a convention. He could have acquired it:
In a post-operative intensive care unit, five patients developed post-operative wound infection on the same day. The best method to prevent cross infection occurring in other patients in the same ward is to:
The earliest immunoglobulin to be synthesized by the fetus is:
The following are true regarding Lyme's disease, except:
A couple, with a family history of beta thalassemia major in a distant relative, has come for counselling. The husband has HbA2 of 4.8% and the wife has HbA2 of 2.3%. The risk of having a child with beta thalassemia major is:
A 2 month old baby with acute icteric viral hepatitis like illness slips into encephalopathy after 48 hours. The mother is a known hepatitis B carrier. Mother's hepatitis B virus serological profile is most likely to be:
A 7 year old girl from Bihar presented with three episodes of massive hematemesis and melena. There is no history of jaundice. On examination, she had a large spleen, non-palpable liver and mild ascites. Portal vein was not visualised on ultrasonography. Liver function tests were normal and endoscopy revealed esophageal varices. The most likely diagnosis is:
A 40-year-old male had undergone splenectomy 20 years ago. Peripheral blood smear examination would show the presence of:
Which of the heart valve is most likely to be involved by infective endocarditis following a septic abortion?
Central nervous system manifestations in chronic renal failure are a result of all of the following, except:
Medullary carcinoma of the thyroid is associated with which of the following syndrome:
A 60 year old male presented to the emergency with breathlessness, facial swelling and dilated veins on the chest wall. The most common cause is
All of the following conditions may predispose to pulmonary embolism except:
An early systolic murmur may be caused by all of the following except:
Troponin-T is preferable to CPK-MB in the diagnosis of acute myocardial infarction (MI) in all of the following situations except:
The most common cause of tricuspid regurgitation is secondary to:
Absence seizures are characterized on EEG by:
All of the following are associated with low C3 levels except:
Normal anion gap metabolic acidosis is caused by:
Diagnostic features of allergic broncho-pulmonary aspergillosis (ABPA) include all of the following except
The syndrome of inappropriate antidiuretic hormone is characterized by the following:
All of the following heart sounds occur shortly after S2 except:
General Medicine FMGE Past Paper Questions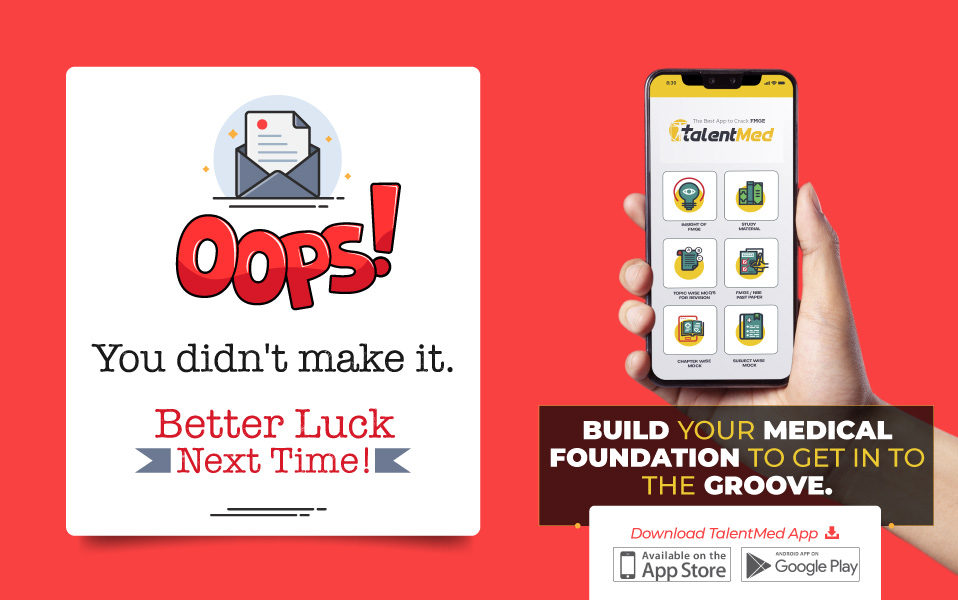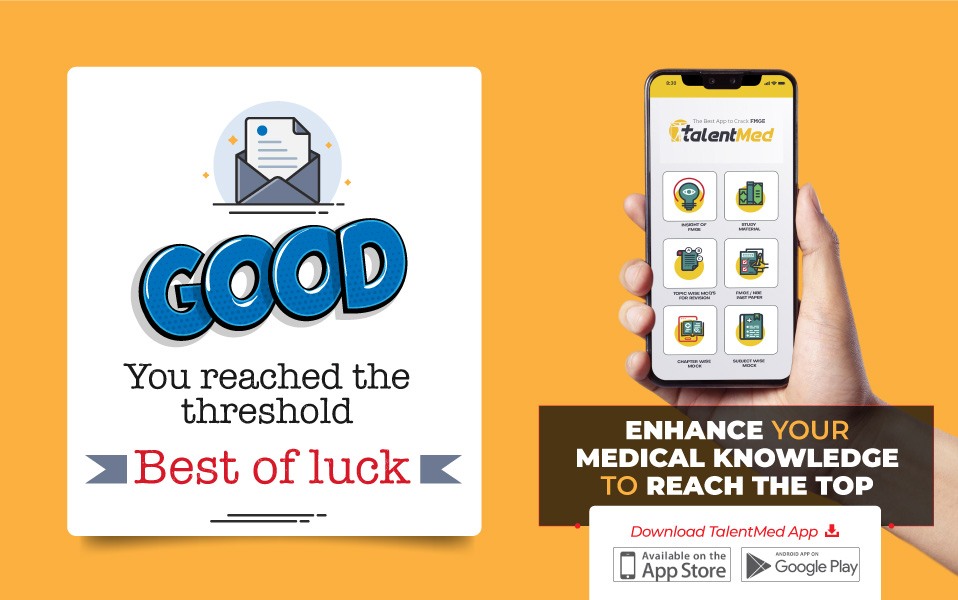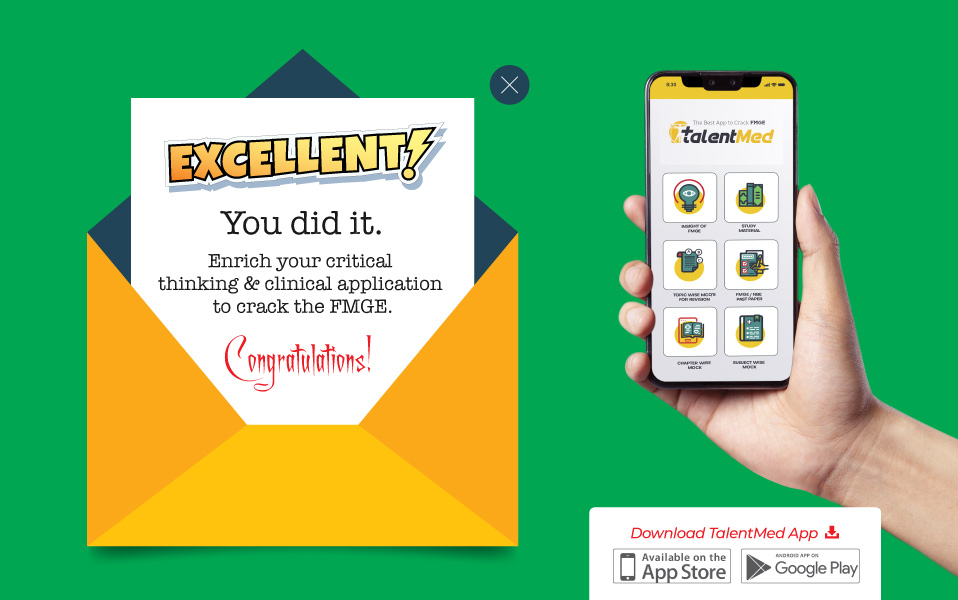 ---
​
Related Tests: OBG FMGE Past Paper | Anesthesia FMGE Past Paper | Orthopedic FMGE Past Paper