Pathology FMGE Past Paper Questions: Prepare Pathology for FMGE: High yield subject with 13 marks from pure Pathology & 10 more marks shall be expected from related subjects like PSM.
The epitheloid cell and multinucleated gaint cells of granulomatous inflammation are derived from:
The following host tissue responses can be seen in acute infection, except:
The following feature is common to both cytotoxic T cells and NK cells:
In the intra-epithelial region of the mucosa of intestine the predominant cell population is that of:
In primary tuberculosis, all of the following may be seen except:
A myocardial infarct showing early granulation tissue has most likely occurred:
A 10 year old boy, died of acute rheumatic fever. All the following can be expected at autopsy except:
All of the following are seen in asbestosis except:
Macrophages containing large quantities of undigested and partial digested bacteria in intestine are seen in:
The histological features of celiac disease include all of the following, except:
In a chronic alcoholic all the following may be seen in the liver except:
Crescent formation is characteristic of the following glomerular disease:
Necrotizing papillitis may be seen in all of the following conditions except:
Disease or infarction of neurological tissue causes it to be replaced by:
Flat small vegetations in the cusps of both tricuspid and mitral valves are seen in:
A married middle aged female gives history of repeated abortions for the past 5 years. The given below is conceptions prenatal karyogram. This karyogram suggests the following:
An increased incidence of cholangiocarcinoma is seen in all of the following, except:
Strong correlation with colorectal cancer is seen in:
Which of the following is the most common location of hypertensive hemorrhage?
A 63-year old man presented with massive splenomegaly, lymphadenopathy and a to-tal leucocyte count of 17000 per mm3. The flowcytometry showed CD19 positive, CD5 positive, CD23 negative, monoclonal B-cells with bright kappa positivity comprising 80% of the peripheral blood lymphoid cells. The most likely diagnosis is:
The HLA class III region genes are important elements in:
All the statements about lactoferrin are true, except:
Which of the following procedures are used as routine technique for karyotyping using light microscopy?
Restriction fragment length polymorphism is used for:
Enzyme that protects the brain from free radical injury is:
Autoimmune haemolytic anemia is seen in:
All of following are correct about thromboxane A2 except:
Which of the following complications is likely to result after several units of blood have been transfused:
The mother has sickle cell disease and father is normal. Chances of children having sickle cell disease and sickle cell trait respectively are:
Father has a blood group B, mother has AB; children are not likely to have the following blood group:
Pathology FMGE Past Paper Questions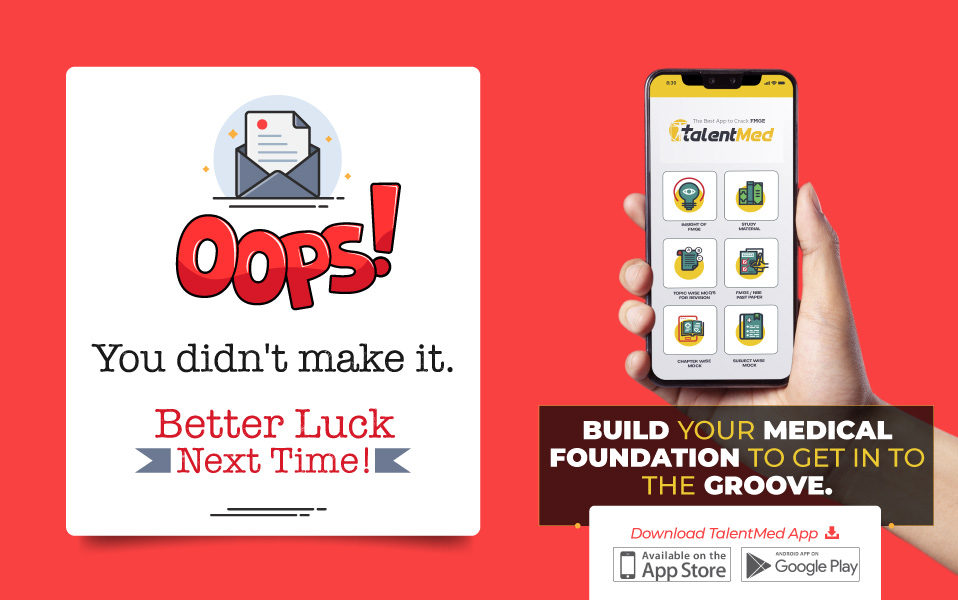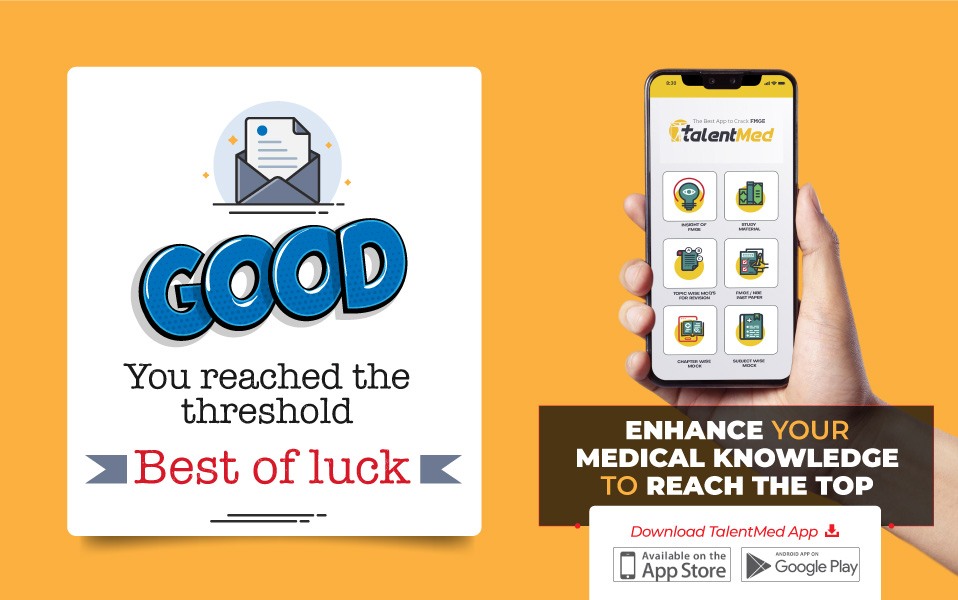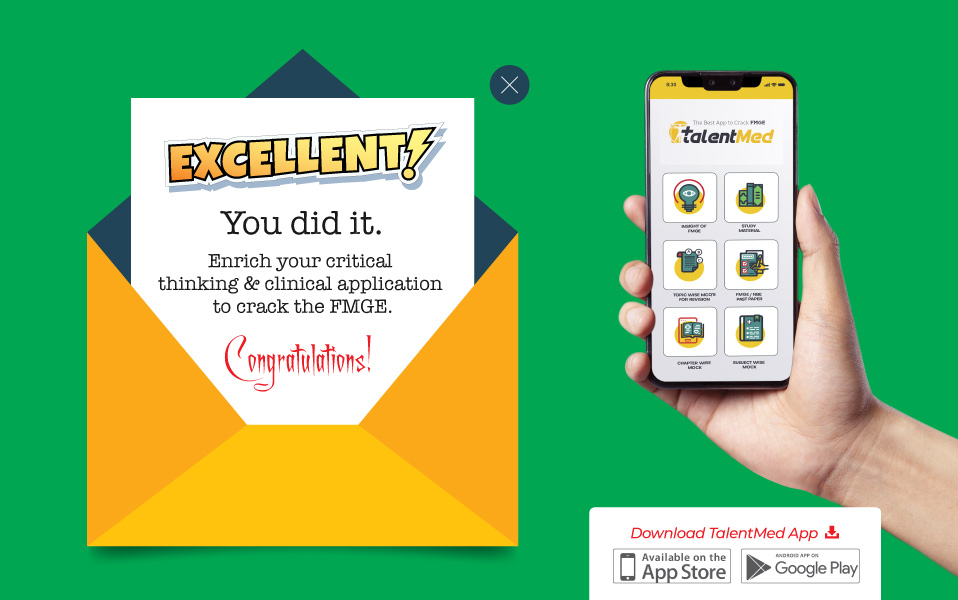 ---
​
Related Tests: OBG FMGE Past Paper | Anesthesia FMGE Past Paper | Orthopedic FMGE Past Paper