Ophthalmology FMGE Past Paper Questions
Ophthalmology FMGE Past Paper Questions: Ophthalmology is one of the high yield subjects of FMGE from where around 15 MCQs shall be expected in the FMGE/MCI exam/MCI screening.
In the normal human right eye, the peripheral field of vision is usually least:
Tonography helps you to determine:
Any spectral colour can be matched by a mixture of three monochromatic lights (red, green, blue) in different proportions. If a person needs more of one of the colour for matching than a normal person, then he has a colour anomaly. More red colour is needed in the case of:
The colours best appreciated by the central cones of our foveo-macular area are:
A 35 years old hypermetrope is using 1.50 D sphere both eyes. Whenever his glasses slip downward on his nose he will feel that his near vision:
Occulomoter nerve palsy affects all of the following muscles, except:
Kusum Lata presents with acute painful red eye and mildly dilated vertically oval pupil Most likely diagnosis is:
You have been referred a midle-aged patient to rule out open angle glaucoma. Which of the following findings will help in the diagnosis:
In a case of hypertensive uveitis, most useful drug to reduce intraocular pressure is:
A patient having glaucoma develops blep aroconjunctivitis after instilling some antiglaucoma drug. Which of the following drug can be 62 responsible for it:
A patient has a miotic pupil, IOP= 25, normal anterior chamber, hazy cornea and a shallow anterior chamber in fellow eye. Diagnosis is:
A woman complains of coloured haloes around lights in the evening, with nausea and vomiting, IOP is normal. Diagnosis is:
Babloo, a 5 years old child, presents with large cornea, lacrimation and photophobia. Diagnosis is:
Herpes zoster ophthalmicus causes all except:
Bilateral ptosis is not seen in:
Eye is deviated laterally and downwards and patient is unable to look up or medially. Likely nerve involved is:
Left sided lateral gaze is affected in lesion of:
An elderly male with heart disease presents with sudden loss of vision in one eye . Examination reveals cherry red spot. Diagnosis is:
Which of following, is not a feature in diabetic retinopathy on fundus examination:
Vitamin B12 deficiency is likely to cause:
All are true regarding optic neuritis except:
Chalky white optic disc on fundus examination is seen in all except:
In von Hippel-Lindau syndrome, the retinal vascular tumours are often associated with intracranial hemangioblastoma. Which one of the following regions is associated with such vascular abnormalities in this syndrome?
An 18 year old boy comes to the eye casualty with history of injury with a tennis ball. On examination there is no perforation but there is hyphaema. The most likely source of the blood is
A 25 year old male gives history of sudden painless loss of vision in one eye for the past 2 weeks. There is no history of trauma. On examination the anterior segment is normal but there is no fundal glow. Which one of the following is the most likely cause?
The mother of a one and a half year old child gives history of a white reflex from one eye for the past 1 month. On computed tomography scan of the orbit there is calcification seen within the globe The most likely diagnosis is
Enlarged corneal nerves may be seen in all of the following except:
Ophthalmology FMGE Past Paper Questions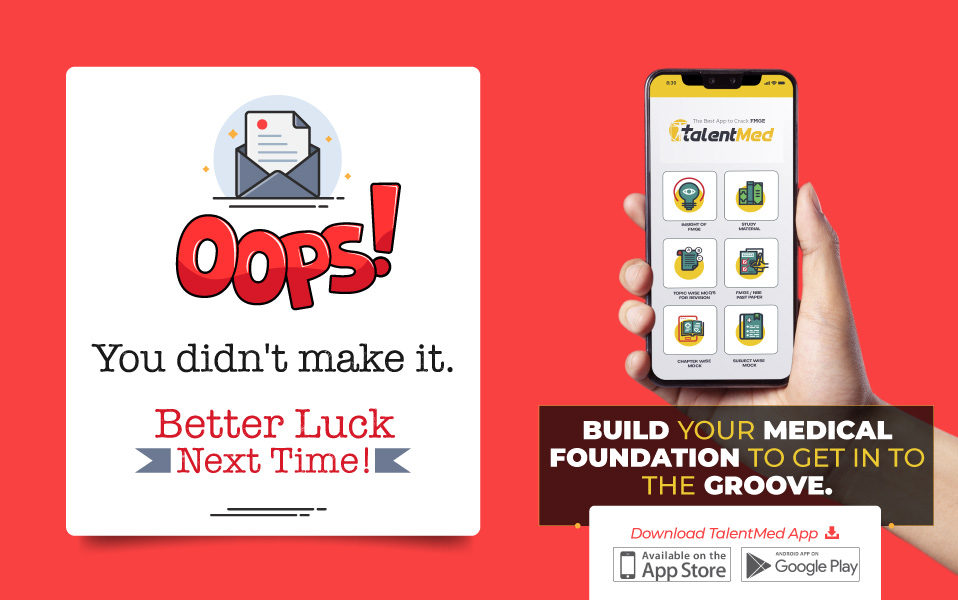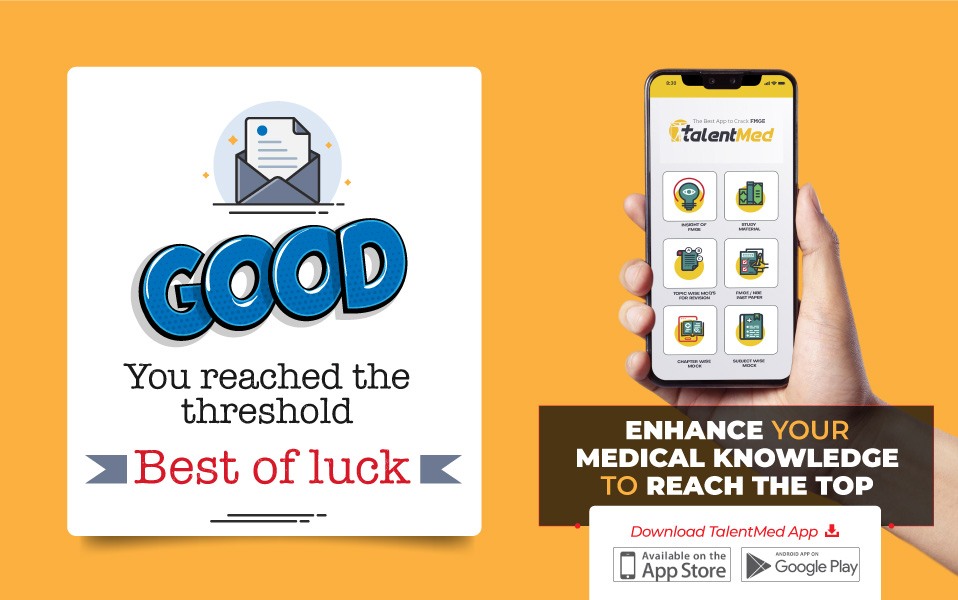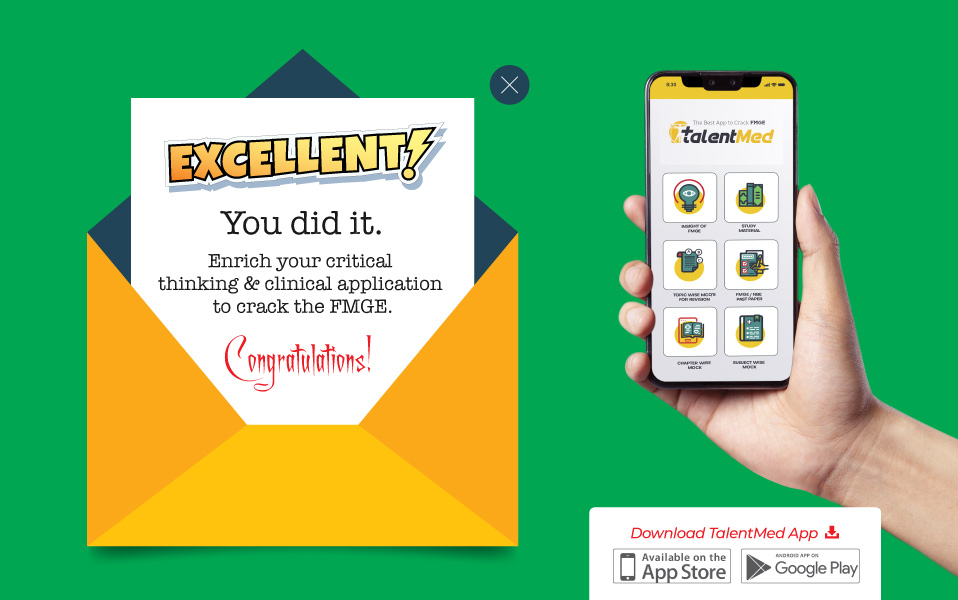 ---
​
Related Tests: OBG FMGE Past Paper | Anesthesia FMGE Past Paper | Orthopedic FMGE Past Paper